Uncover 4 super sneaky self-sabotages that *feel so good* in the moment, but are actually people-pleasing actions that are keeping you stuck.


This awareness allows you to step into your business-backbone power so that the next time one of these itchy old sweaters of people-pleasing slips on, you can say: "No thank you, I prefer cashmere." 


Do you struggle with...
Feeling lost and uncertain in business, teetering on the edge of the mindset spiral of imposter syndrome, and scarcity?
Burn out by trying to keep everyone (family, clients, audience, friends, networking groups, etc) happy at your own expense?
Deeply rooted people-pleasing tendencies and all its various self-sabotages?


This workshop is for you if you're ready for…
Re-connection to your intuition and certainty (and tools to return to this level whenever necessary!)
Deep backbone-level confidence and finding joy in expressing your boundaries with everyone, especially clients and family!
Awareness about your personal people-pleasing type and tools to stop self-sabotages quickly and at their core
Step into your Business-Backbone Power!
Allison Krawiec-Thayer is a spiritually-minded human sunbeam turned IPEC-certified coach helping people-pleasing entrepreneurs find their backbone in business through mindset healing & intuitive strategy. Her first entrepreneurial endeavor resulted in a mental health crisis that landed her in the hospital. Since then, she's been on the healing journey of a lifetime getting to know herself through spirituality, therapy, EFT, mindset work, journaling, and meditation. Since mid-2020 she has focused her gifts on serving people-pleasers who are starting businesses via her company PoppyLead. She and her spouse Mitchell live outside of Denver with their pointy-eared rescue dogs, Kovri and Dandelion.
Connect with our experts! Follow her on Instagram at _poppylead!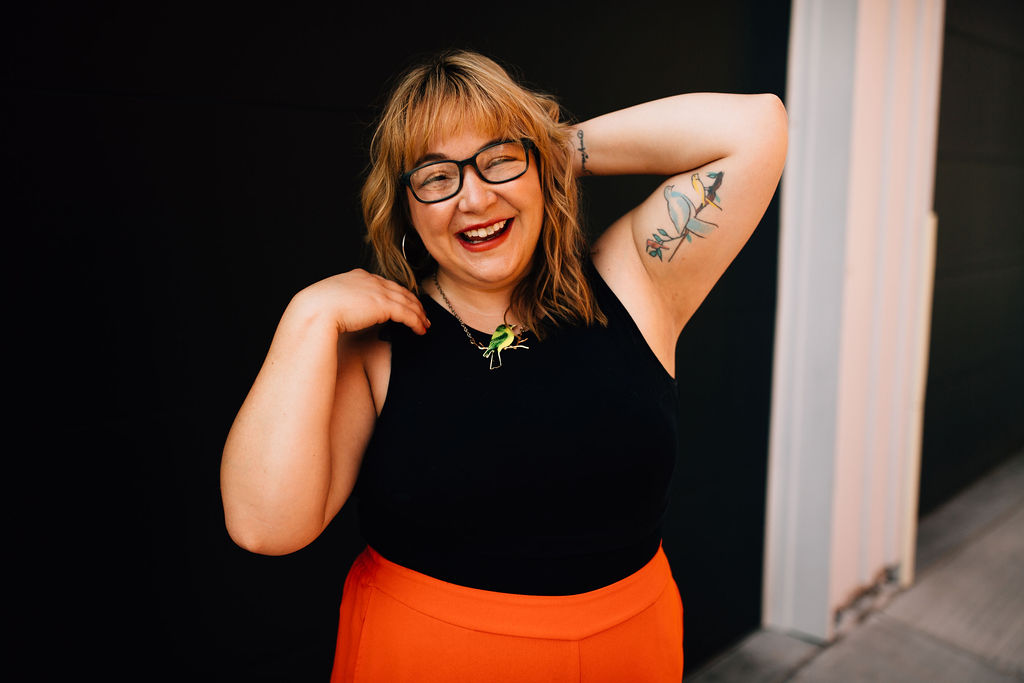 "After just one session, I realized how much control I have over my reactions and responses. The session helped me put into words where I am now, where I want to be, and generate concrete ideas of how to get there." - Lana K. 
What's included in this workshop?
Available in days

days after you enroll

4 "Good Things" You're Doing in Business That Are People-Pleasing Sabotages
Available in days

days after you enroll

Bonuses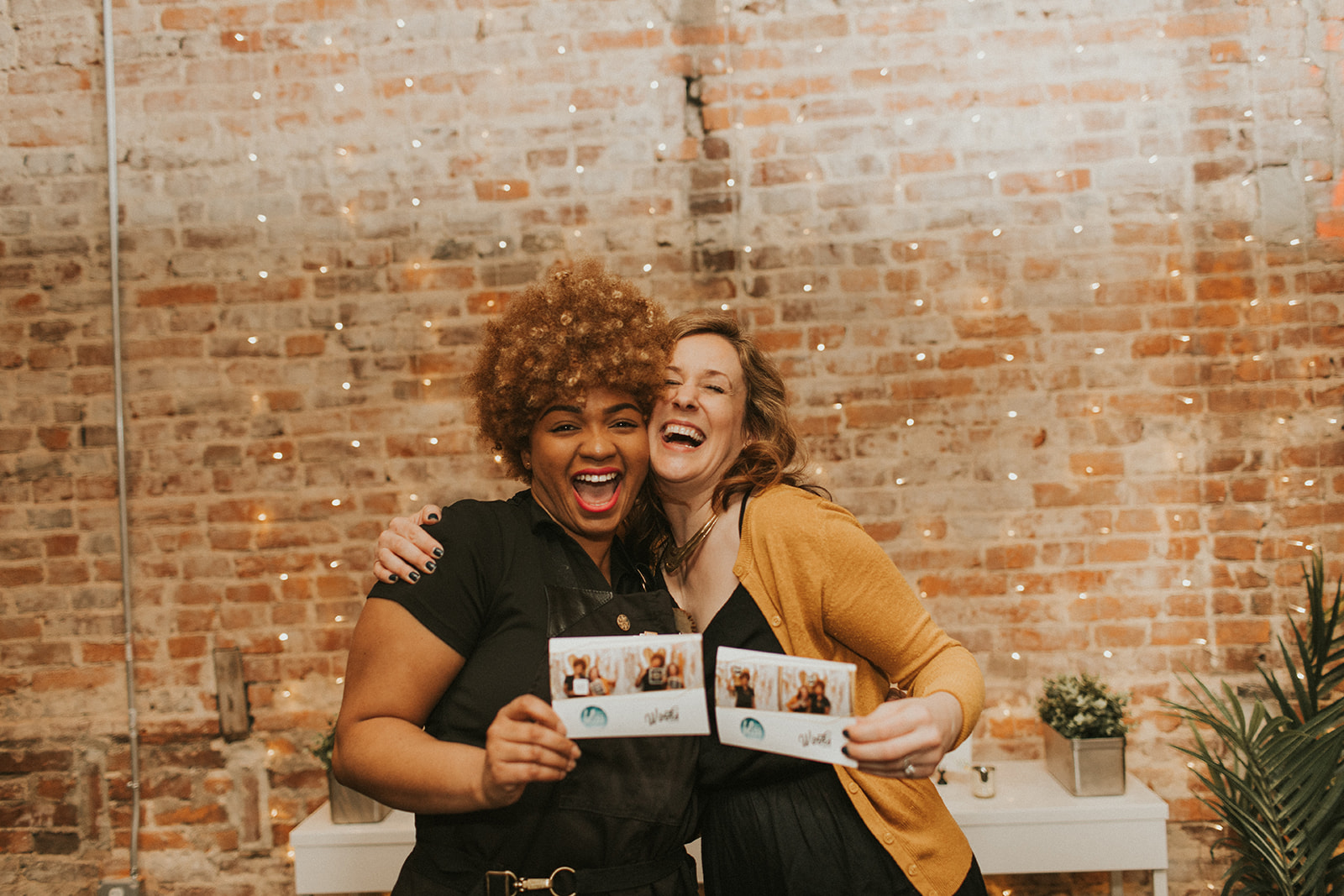 Why not get all of the District Bliss workshops and events for FREE?!
District Bliss is a a community of introverted and extroverted, business owners who are sick of the stodgy and want to break free in order to build their business with ease.
Together, we move from feeling isolated into highly-supported and referral-generating.
We collaborate and build deep, authentic connections with like-minded humans and move beyond struggling to find a place where we belong and find the resources, support, and people we need! 
Become a District Bliss Member and get all of our courses for free, plus...
increased visibility
access to our experts
collaborative business-building roundtable discussions
participate in an actively engaged, supportive community
enroll in the District Bliss Brainery
... and so.much.more!
"I was going to several networking events weekly, then Covid-19 hit and those all dried up! Through District Bliss, I found an invaluable opportunity to meet a huge group of people, regularly, who share their knowledge and ask for my expert opinion in return. I have found not only clients but also an audience that values what I do. Being a member has been a lifeline during this crisis that I am so glad to have!" – Kristina, Sprout Creative