What if you could be paid more than you ever thought possible while doing what you love and leveraging your unique and incredible talents?


Do you struggle with...
wondering how to make reliable, predictable income from your unique talents and skill set?
creating offers that will enroll a steady stream of high paying clients and marketing to them?
packaging and pricing your services in a way that allows you to make significantly more income while doing the things you already do well (but aren't monetizing)?
ditching the "hustle" culture or freelancing structure, and start earning like an entrepreneur - without selling out or giving up your creative, personal, and professional freedom?


If you're a creative stuck in the trap of working too hard for too little and you want to make a real, secure living with your unique talents, then you're in the right place.
In just 90-minutes, you'll receive tangible steps to move forward quickly!
create your offer
package and price yourself
generate leads
get people on your calendar
have sales conversations that close people into high-ticket offers with ease
If you're ready to turn your side hustle into a full-time business endeavor, a freelancer who's ready to ditch the hourly rates and earn consistently, or an entrepreneur who is ready to scale, this workshop is for you!



Join us for this workshop and gain...
a distillation of the most important and effective things creatives can do to organize their professional lives in order to earn substantially more than they ever have.
a simple, straight forward map that you can follow to build your business.
a clear pathway to get out of the freelance/hourly trap.
a method for attracting clients that will pay top dollar for the things you do best (and enjoy the most).
a way to turn your talents into the life you always imagined.



Walk away with…
a straight-forward, four-step program that will allow you to build a real business that generates reliable income from your core skills
key insights from a professional who has worked with creatives for over twenty five years, teaching them how to increase their income significantly (and in a remarkably short time)
an understanding of how to choose your ideal client (and why this is so important)

"In the first 2 months after hiring Melissa, I earned $40,000. In the first 2 years, I earned 6 figures. In the last 7 years, I have done 2.1 million dollars in revenue. My company is now earning multiple 6 figures and very close to 7 figures." - Valorie Hubbard, Actor's Fast Track Founder and CEO

Meet Your Workshop Leader!
Melissa McFarlane | CEO of Creative Successful Entrepreneurs



Melissa McFarlane is an internationally-recognized coach with over 30 years of experience in executive, business, and personal coaching. At Creative Successful Entrepreneurs, working privately 1-on-1, with elite small groups or in retreats and large group programs, Melissa helps Creatives start and build successful 6 & 7 figure businesses that they love.
Connect! Follow her on Instagram at @csecoaching!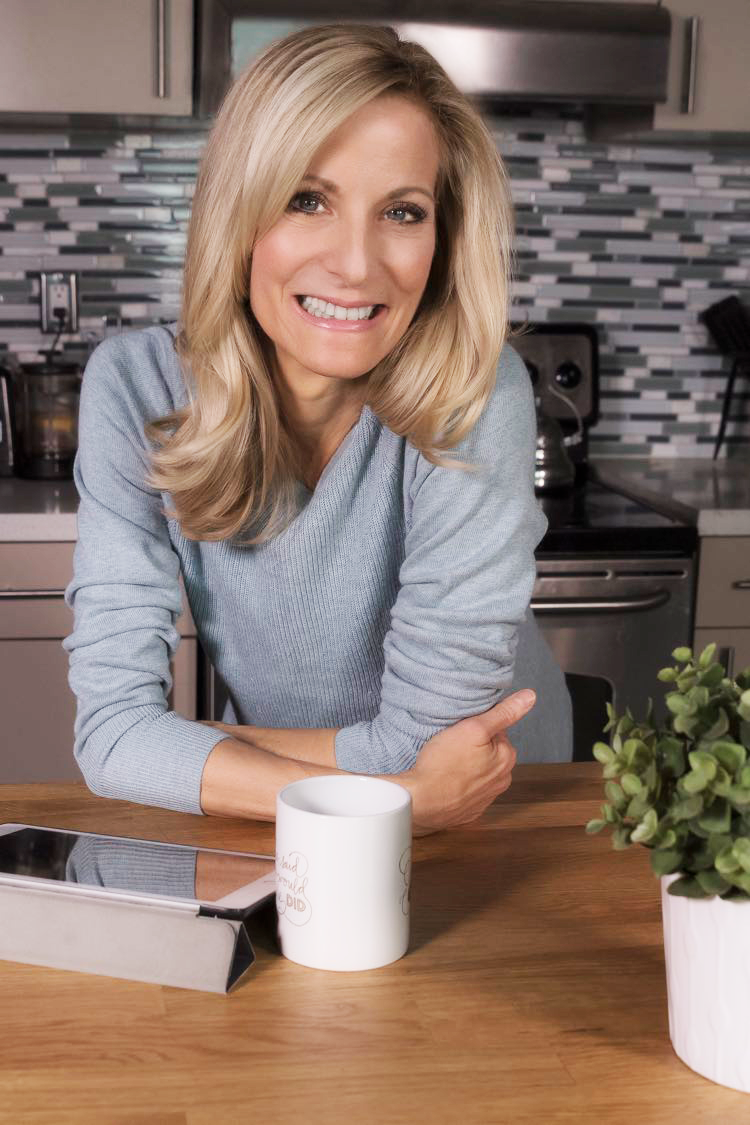 "My monthly revenue is double what it was; I'm now positioned as an expert in my field vs. a generalist "freelance copywriter" lost in the noise; the clients I attract are all DREAM clients who get my value and are willing to pay me without question; I'm charging roughly triple what I used to charge for the same work, so I'm able to focus on one client at a time and get them much better results; I'm getting opportunities to speak and invites to be on podcasts. Overall, I have a much more solid handle on marketing, business/life goals, and where I want to go - vs. just sorta letting life push me around - and this has greatly increased my sense of self and confidence." - Krista W., Krista Walsh Copywriter

What's included in this workshop?
Available in days

days after you enroll

Six Figures This Year
Available in days

days after you enroll

Bonuses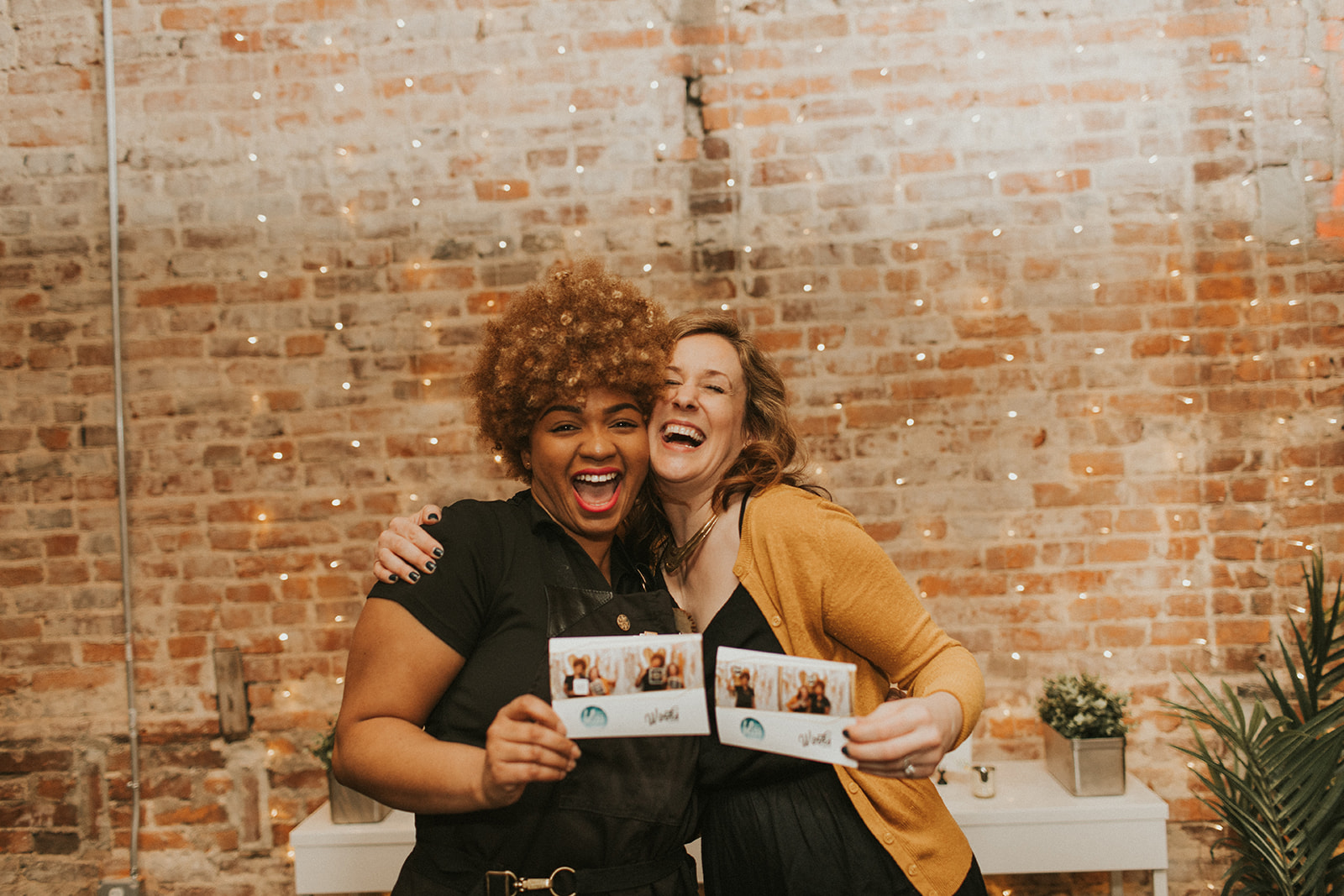 Why not get all of the District Bliss workshops and events for FREE?!
District Bliss is a a community of introverted and extroverted, business owners who are sick of the stodgy and want to break free in order to build their business with ease.
Together, we move from feeling isolated into highly-supported and referral-generating.
We collaborate and build deep, authentic connections with like-minded humans and move beyond struggling to find a place where we belong and find the resources, support, and people we need! 
Become a District Bliss Member and get all of our courses for free, plus...
increased visibility
access to our experts
collaborative business-building roundtable discussions
participate in an actively engaged, supportive community
enroll in the District Bliss Brainery
... and so.much.more!
"This was my second time leading a workshop with the District Bliss community. They are incredibly organized, communicative, transparent, and truly have a well-rounded best interest at heart for optimal success. The promotional process gave me an opportunity to connect with their community and share value before the main event. I especially enjoyed the opportunity to cross-promote and repurpose evergreen content- a genius marketing idea! If you are interested in showcasing your skills through a collaborative speaking opportunity with high-energy marketing that will expose you to other ambitious business owners, I recommend working with the District Bliss team." - Katelyn Parsons