Recording live-to-tape can seem overwhelming.
We get it.
What if you say something inappropriate or divulge something you shouldn't have? What if you lose your train of thought?
We're here to tell you it's OK!
No one is counting the number of "um"s except you!
In this workshop, you will...
fully understand what "live-to-tape" means and how your show can benefit from this structure

learn the process of being live-to-tape and how it can save you tons of time, money, and allow you to dedicate energy to growing your audience rather than editing

take a look at your ideal audience and how you can connect with them through a live-to-tape show

showcase your true personality and engage on a deeper level with your listeners

host and engage with guests successfully in this format
If you're ready to engage with your listeners on a more authentic level and grow your show in a fraction of the time, this session is for you!
Do you struggle with...
feeling exhausted from the cycle of recording - editing - recording - editing?

committing to launching a podcast because you're worried about it taking too much time?

hesitancy to begin a podcast because you aren't good at tech and editing?

engaging with your listeners, authentically?

understanding what the heck live-to-tape means?
Then, this workshop is for you!
Sara Alepin
Sara is a podcaster x2!
She's the host of The Wedding Dish, where you'll hear stories about love and entrepreneurship, and the co-host of Laughing with Gingers, where she chuckles with Kristina Kury and plays games.
Oh, and Sara's is a master connector.
She's so good at it, she turned it into a business when founding the District Bliss Community.
As an extrovert living in a work-from-home world, she's found ways to leverage connections and continue to expand her multiple businesses, even during the pandemic.
She loves lattes, spontaneity, laughing loudly, her funny Frenchie (shout out to Clouseau), and traveling.
Stay up-to-date with Sara! @theweddingdishpodcast and @laughingwithgingers
Kristina Kury
Kristina Kury is the co-host of a comedy podcast, Laughing with Gingers, where two feisty redheads with loud laughs share crazy stories, play games, and spread silliness and joy everywhere.
Kristina is also the founder and CEO of Sprout Creative.
Sprout Creative works with small business owners who are busy running their business, overwhelmed with marketing, and whose growth has plateaued to turn their marketing into a manageable, automated, stress-free marketing machine.
She has over 12 years of experience in the marketing industry with brands such as The Coffee Bean & Tea Leaf, Wolfgang Puck, and Sky Zone.
Stay up-to-date with Kristina! @SproutCreativeLA and @laughingwithgingers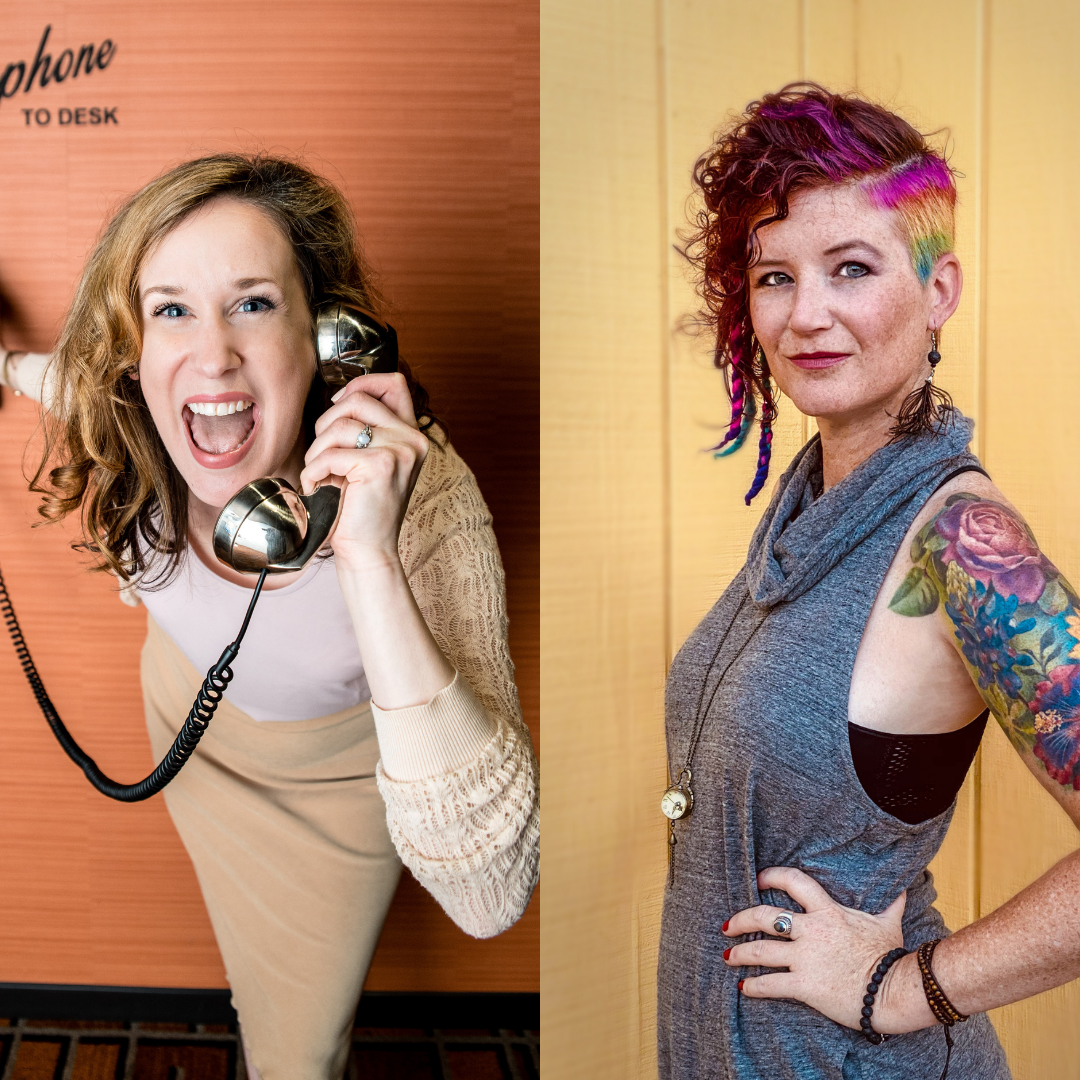 "The District Bliss team members are total sweethearts! I really enjoy working alongside them. They are patient, sweet, and really personable! They are always helpful and always there to answer any questions I have!"
- Sonia, Clarity and Class
What's included in this workshop?
Available in days

days after you enroll

Recording: Live-To-Tape
Available in days

days after you enroll

Bonuses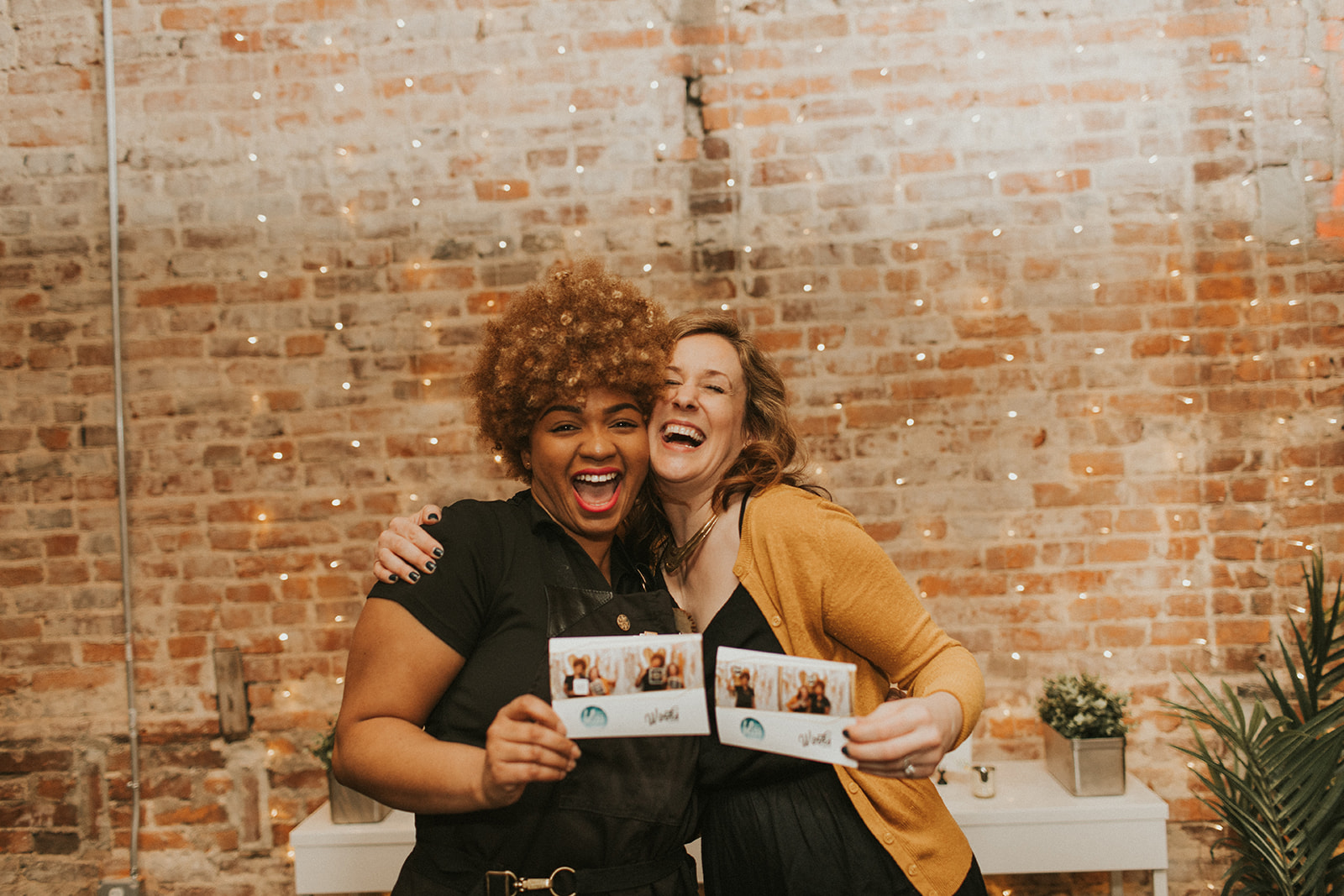 Why not get all of the District Bliss workshops and events for FREE?!
District Bliss is a a community of introverted and extroverted, business owners who are sick of the stodgy and want to break free in order to build their business with ease.
Together, we move from feeling isolated into highly-supported and referral-generating.
We collaborate and build deep, authentic connections with like-minded humans and move beyond struggling to find a place where we belong and find the resources, support, and people we need! 
Become a District Bliss Member and get all of our courses for free, plus...
increased visibility
access to our experts
collaborative business-building roundtable discussions
participate in an actively engaged, supportive community
enroll in the District Bliss Brainery
... and so.much.more!
"What an amazing find District Bliss has been! As a District Bliss sponsor, Sara immediately helped me connect with all the great District Bliss members by hosting my free workshop and promoting it extensively." - Parker, Aligned Online