Tap into the audience you may be missing! Get your message heard! Monetize!
Do you struggle with understanding...
What goes into podcasting?
Can podcasting be profitable?
How can you use podcasting to amplify your business or voice and get heard
Learn the basics of how to get your podcast idea off the ground and start on the path to a wildly successful show.
This workshop is for you if...
You're podcast-curious and want to have the tools to be successful before you invest time, energy, or money into creating a show
You're ready to monetize
You want to turn your podcast passion into a profitable show
You have a message that people need to hear — let's reach that audience!
It's time to learn how to...
Define your purpose
Get clear on your message
Set goals for your podcast
Find the format that works best for you
Basic equipment needed to get going


Join us and learn the basics of podcasting so you can hit the ground running!
You'll learn what's needed to get started including:
How to set goals for your podcast
Defining your podcast message
What show format works best for you
Basic equipment needed to get started
Sasha has a way of quickly cutting through the BS and getting you to the solution so you can really focus on what matters in your business. Before working with Sasha, I had systems in place, but they were far from streamlined and I was getting new clients, but the trickle was slow. Since working with Sasha, my sales calls are easy and high converting, my systems are automated, and I have the time to really enjoy both my business and personal life — which is why I became a business owner in the first place! - Sara
Schedule
Networking. 10 minutes. Tell the group a bit about your podcast!
Workshop. 30 minutes. Bring a pen and paper because you'll be taking a lot of notes!
Group Q+A Session. 20 minutes. Get your questions answered by our expert!
For a while, I wanted to start a podcast, and have attended a lot of training, but was still struggling with coming up with an idea or how to actually do it. This workshop made it seem much more realistic and I was probably worrying about little details more than I should. I now am in the process of publishing my podcast-thanks to this workshop! - Jean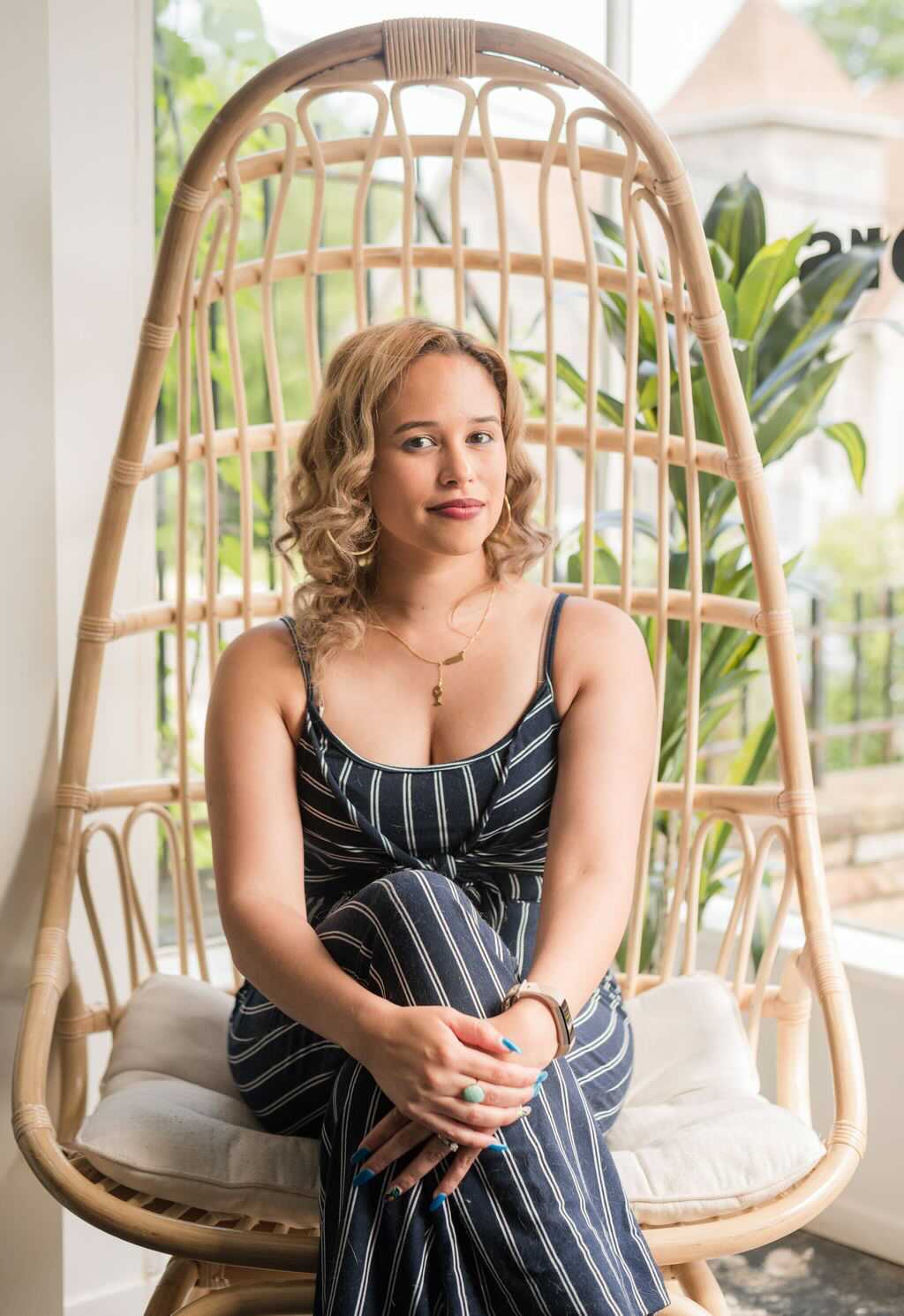 Sasha
, Founder & CEO of Creations By Sasha
Meet Sasha!
Hi! I'm Sasha – the woman behind Creations By Sasha. As a lifestyle brand, blogger, podcaster, and speaker. I empower women through my shop filled with mugs, apparel, and more while keeping it real talking about all things mom-life, wife life, business, and womanhood. As a woman who is fiercely independent, my goal is to empower all women to pursue their passions and remind themselves just how powerful we are!
When I'm not busy doing #allofthethings in my business, I blend my unique skill set of business knowledge from a Bachelor's Degree in Business Management and a Masters Degree in Human Resources with my in-depth knowledge of running a creative business, to help other creative business owners build and grow their brand.
Follow her on Instagram at @creations_by_sasha and @swirlandsippodcast! 
Available in days

days after you enroll

Podcasting Basics: From Passion to Profitable
Available in days

days after you enroll

Bonus Content
Why not get all of the District Bliss courses for FREE?!
visibility
access to our experts
participate in an actively engaged, supportive community
... and so.much.more! 


That's over $5,000 worth of business-building benefits for less than your daily coffee!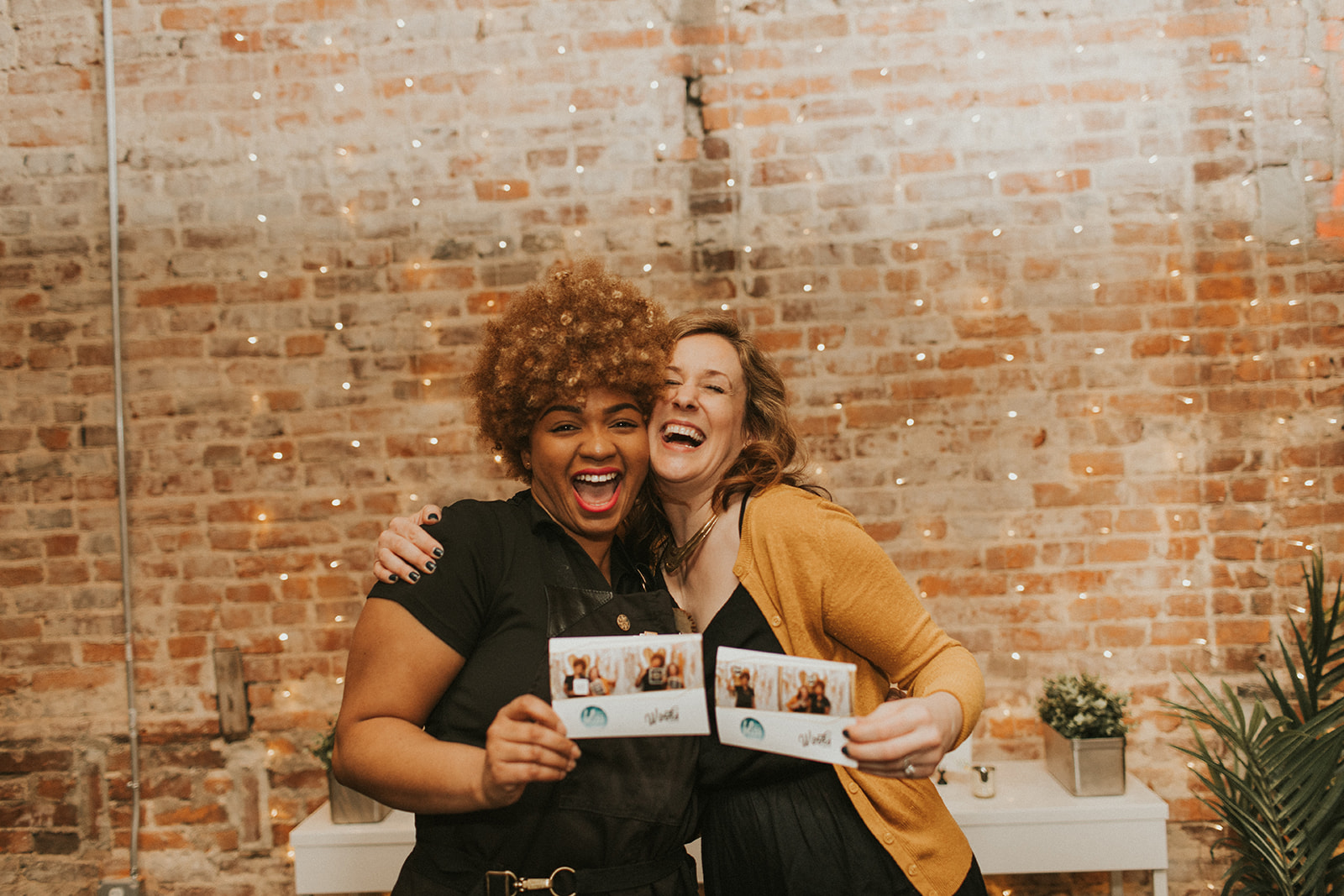 Other courses you might be interested in checking out...