Explore your movements and improve your fitness in this Mat Pilates Class Series.
In each class will focus on specific elements of fitness from strength, to cardiovascular health, to balance, and more.
Using an integrative approach to Pilates, together we'll challenge and expand your strength, flexibility, and mobility using nothing more than your own body weight.
You'll be able to...
Identify your specific movement compensation patterns
Challenge your overall strength and flexibility
Improve your joint mobility and stability
Learn easy tricks you can do at home to consistently improve your movement every day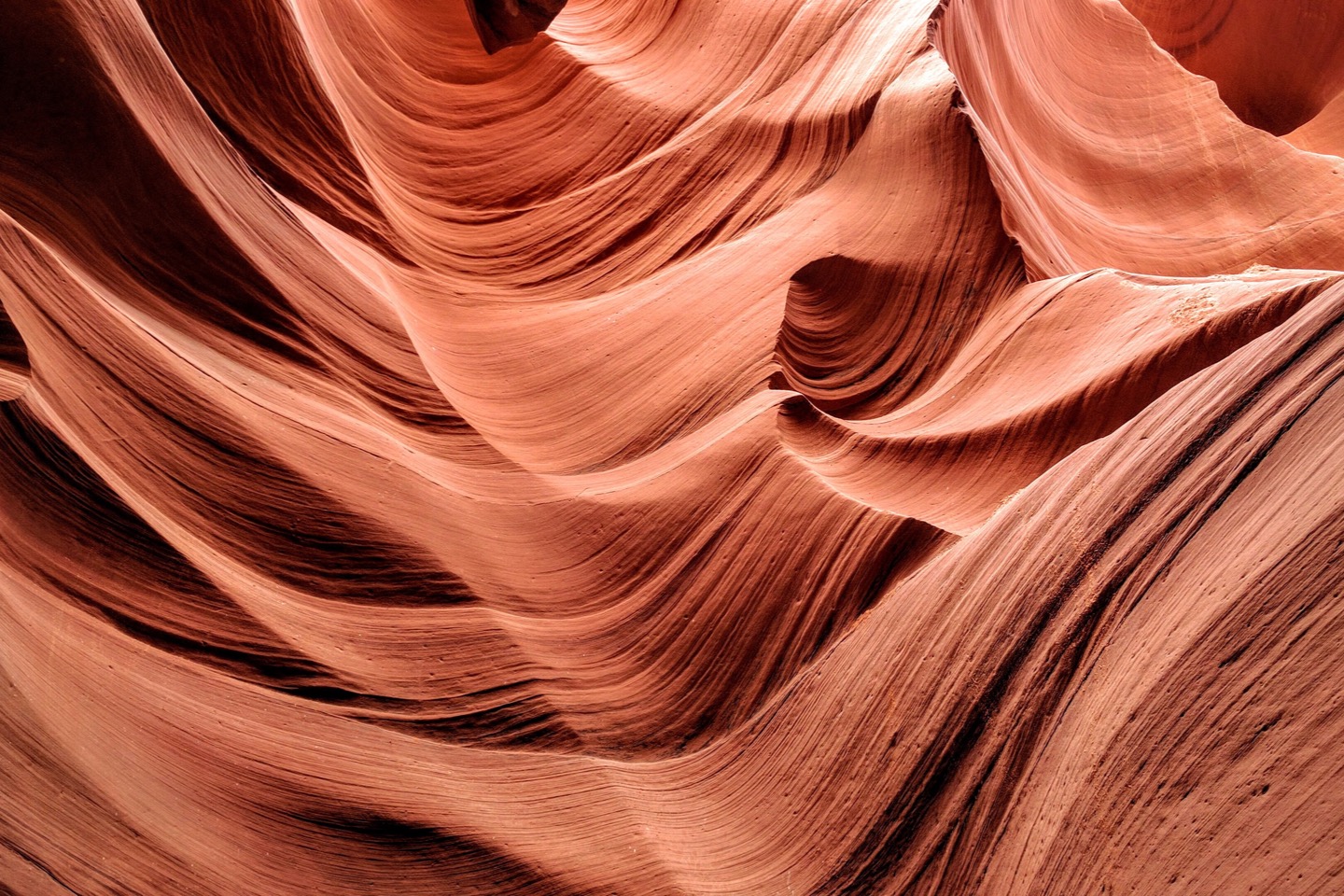 Mobility
The first session explores mobility in your spine, shoulders, and hips.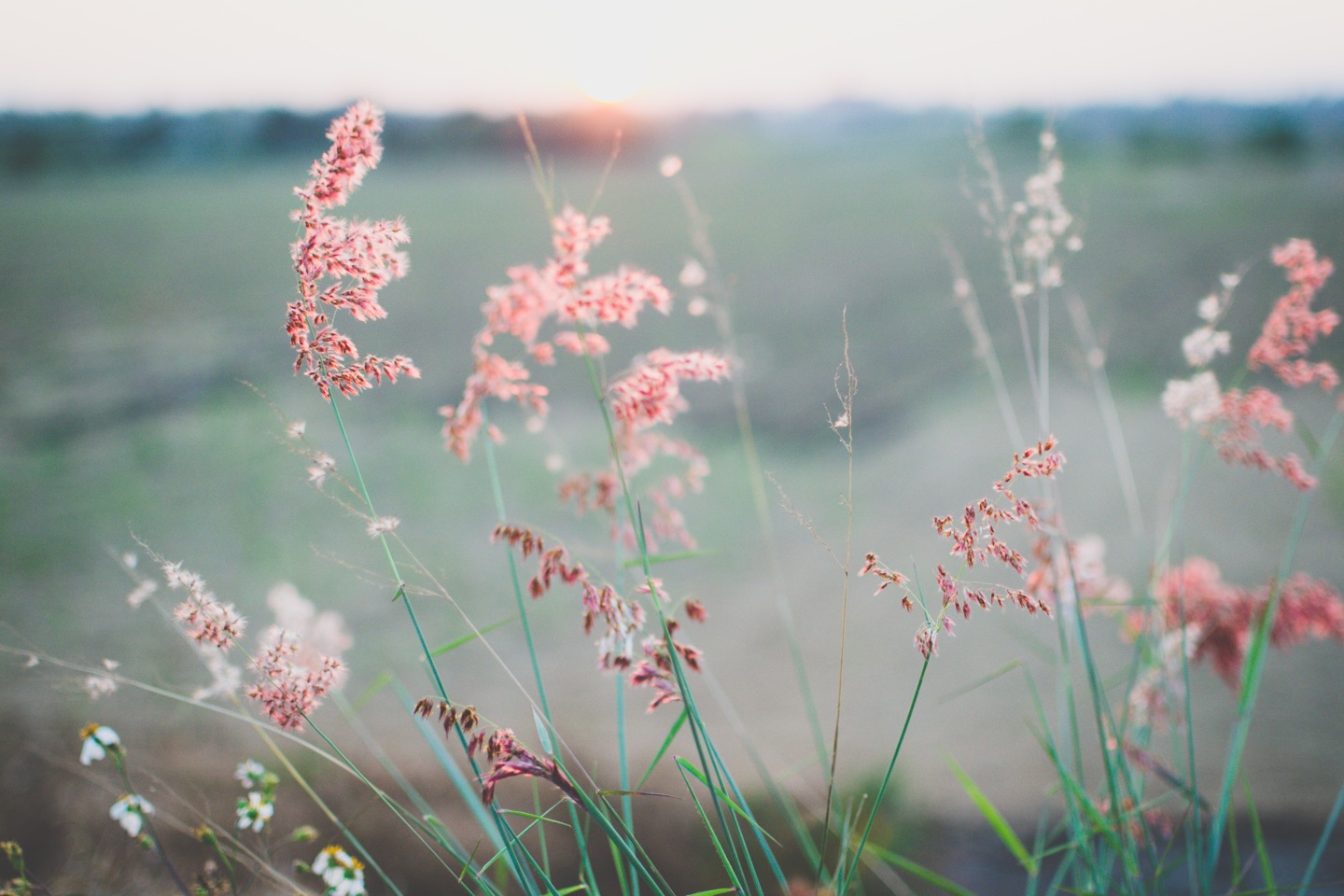 Strength
The second session focuses on strengthening.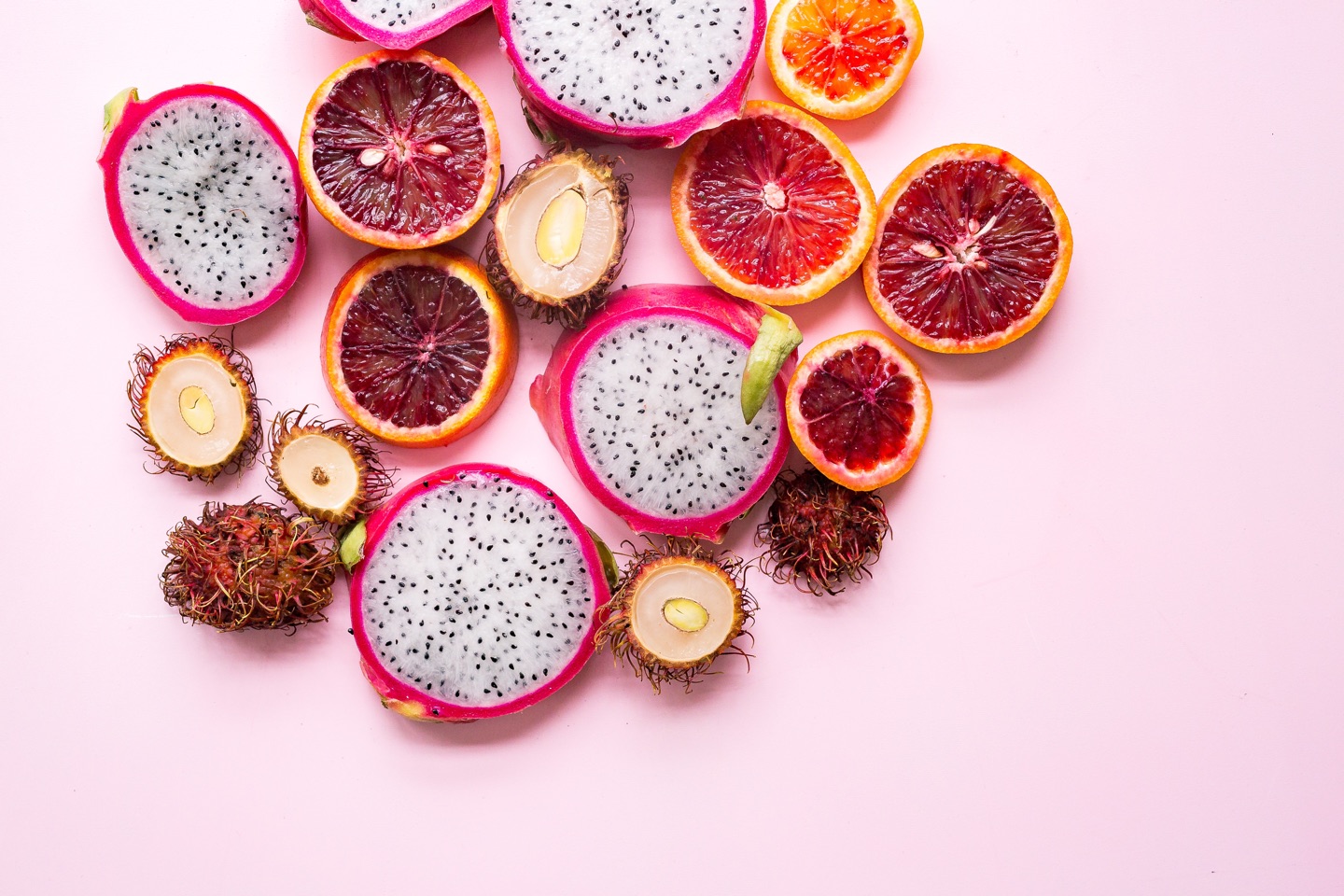 Feel good!
This final session is designed to be fun and make your body feel good while you strengthen and exercise!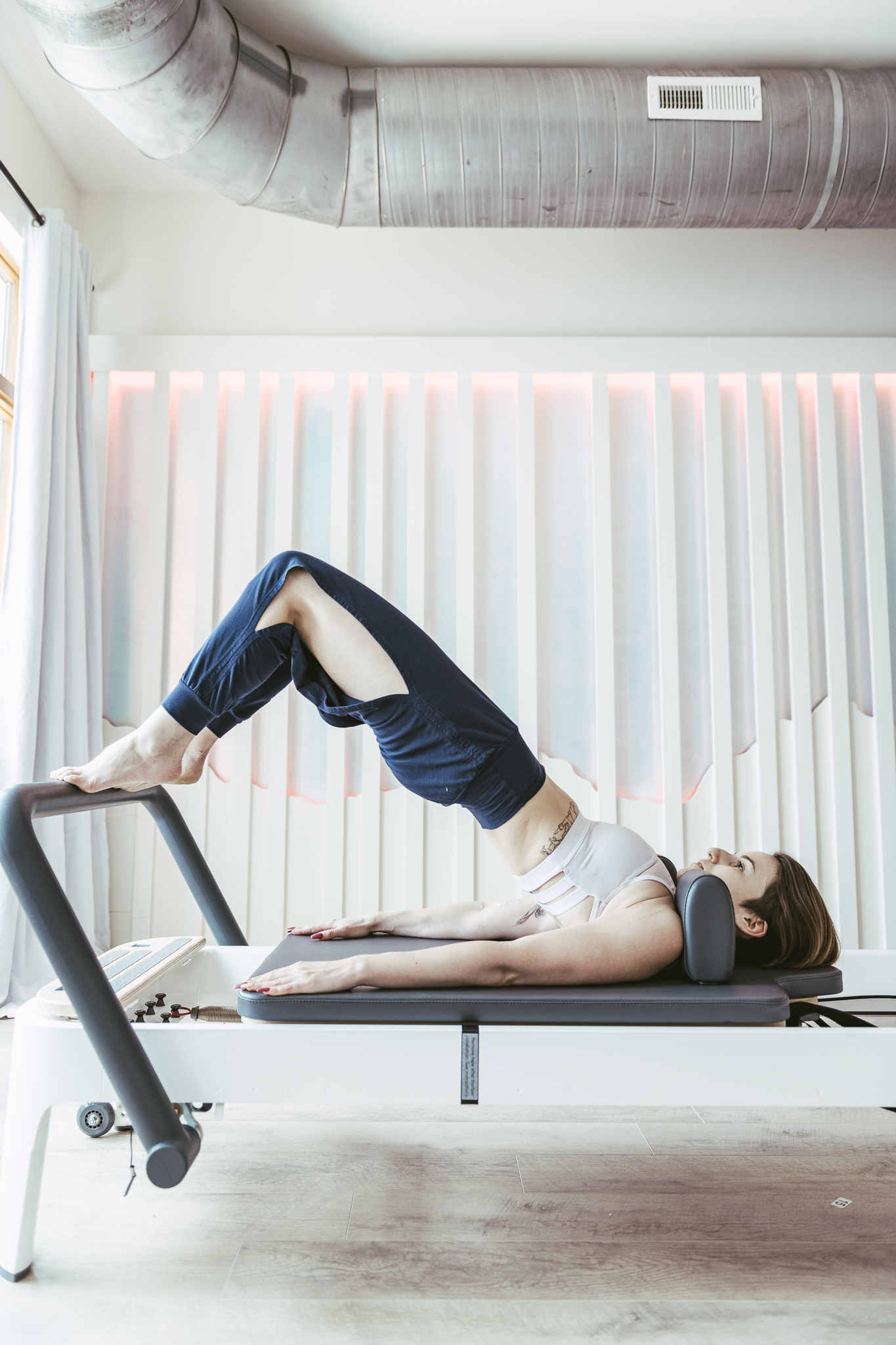 Meet Eva Meyer, Owner of The Line Movement
Eva is a movement instructor, who is passionate about teaching people to move well.
Growing up a dancer, she battled with sciatica and pelvic instability due to a series of old dance-related injuries.
After many unsuccessful rounds of physical therapy, and avoiding surgery like the plague, she decided to take matters into her own hands and get educated.
It was during this time that she eft the dance world in exchange for the more "classic" health and fitness community.
She believes that movement is a tool to create physical, emotional, and mental realignment.
Throughout her years working with clients in group classes and private sessions, she has come to understand that your body is much more than a conglomeration of individual muscles and bones.
It is one, whole interactive unit that requires much more than a "one-track" approach to training.
Sessions
Available in days

days after you enroll

Pilates
"Eva's classes are great for both beginners and more experienced people alike! Eva does a great job leading the classes and coming up with innovative exercises!"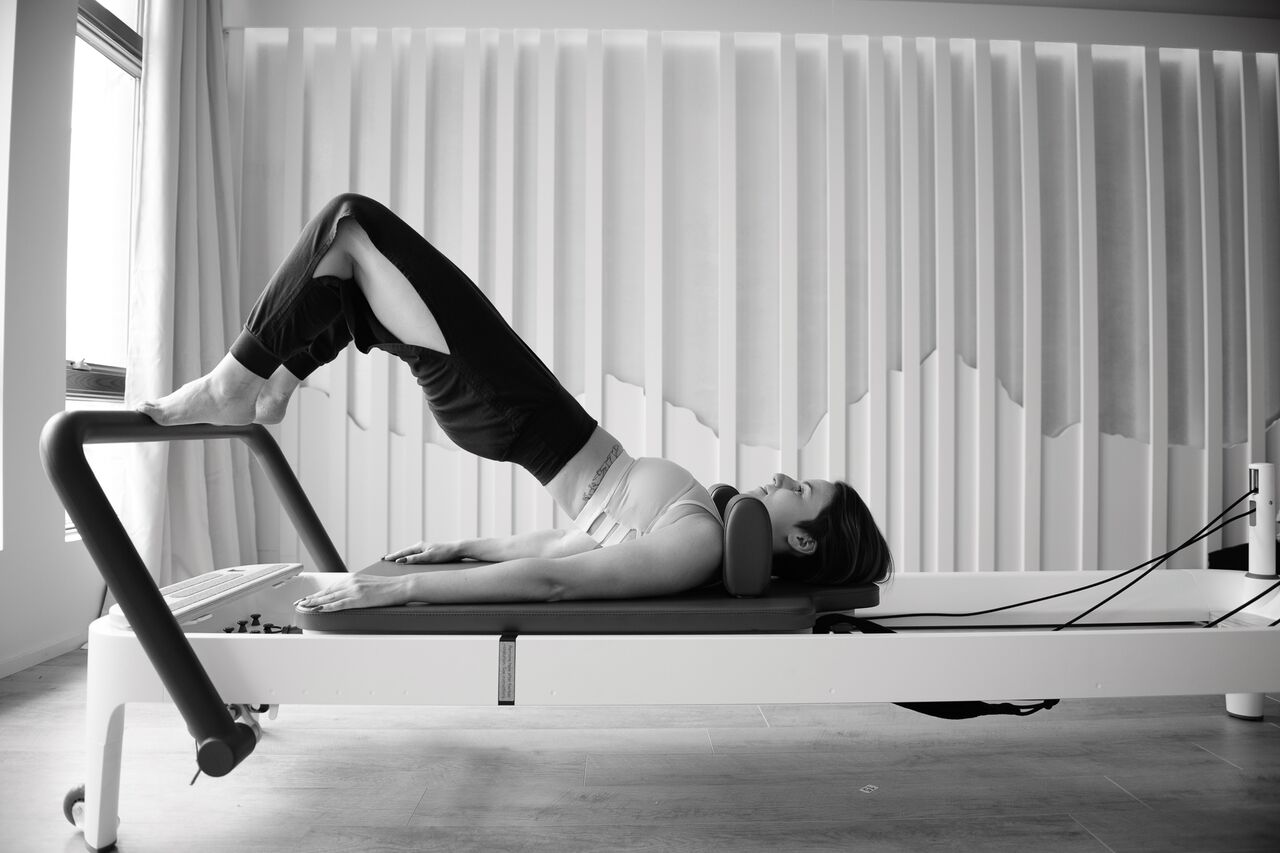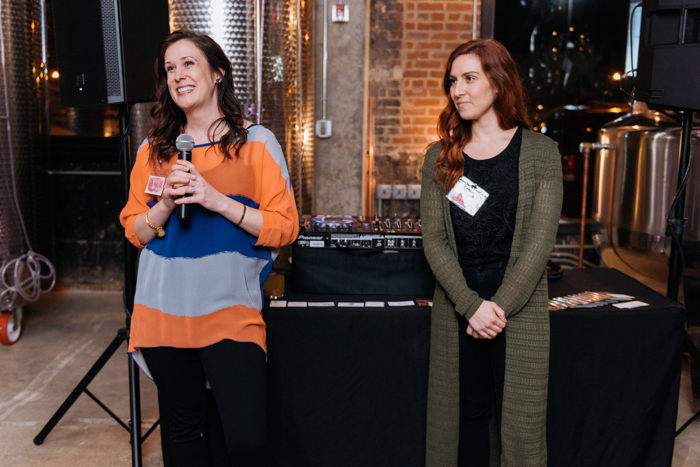 Want to get all of the District Bliss courses, events, and more for FREE?!
visibility
access to our experts
participate in an actively engaged, supportive community
... and so.much.more! 
That's over $5,000 worth of business-building benefits for less than your daily coffee!
"I was going to several networking events weekly, then Covid-19 hit and those have all dried up! Through District Bliss, I have found an invaluable opportunity to meet a huge group of people, regularly, who share their knowledge and ask for my expert opinion in return. I have found not just clients but an audience that values what I do. Being a member has been a lifeline during this crisis that I am so glad to have!" - Kristina Kury, Founder and CEO of Sprout Creative