Livestreaming may seem complicated, but it's not!


Grab all the easy to implement, actionable steps to producing a fantastic looking stream on a minimal budget.
In this workshop, you learn...
why you should be streaming
where you should stream
what you need
how to make your livestream awesome (and successful)
Why livestream?
We're consuming content online now more than ever. Get in front of your ideal audience and set yourself apart with livestreaming!
Where should you stream?
The simple answer: where your people hang out. But, what if your people hang out across several platforms? Snag these free programs, tools, and apps to stream with ease.
What tools do you need?
Spoiler alert: not all of this stuff! You're on a limited budget. You don't need to spend a ton to have a totally professional livestream.
Meet DJ Black Rabbit
DJ Black Rabbit is "a self professed Nerd" has been DJing professionally for 15 years.
Originally hailing from Philadelphia and now residing in Los Angeles, he brings a unique style of blends and mixes that has been shaped by providing music for clubs, lounges, and private events all over the country and the world.
For 3 years he has produced a livestreaming DJ show where he blends music videos with the art of mixing for an international audience.
Over the last few years he has been setting up and helping many celebrity djs, artists, and businesses to get their live streams off of the ground.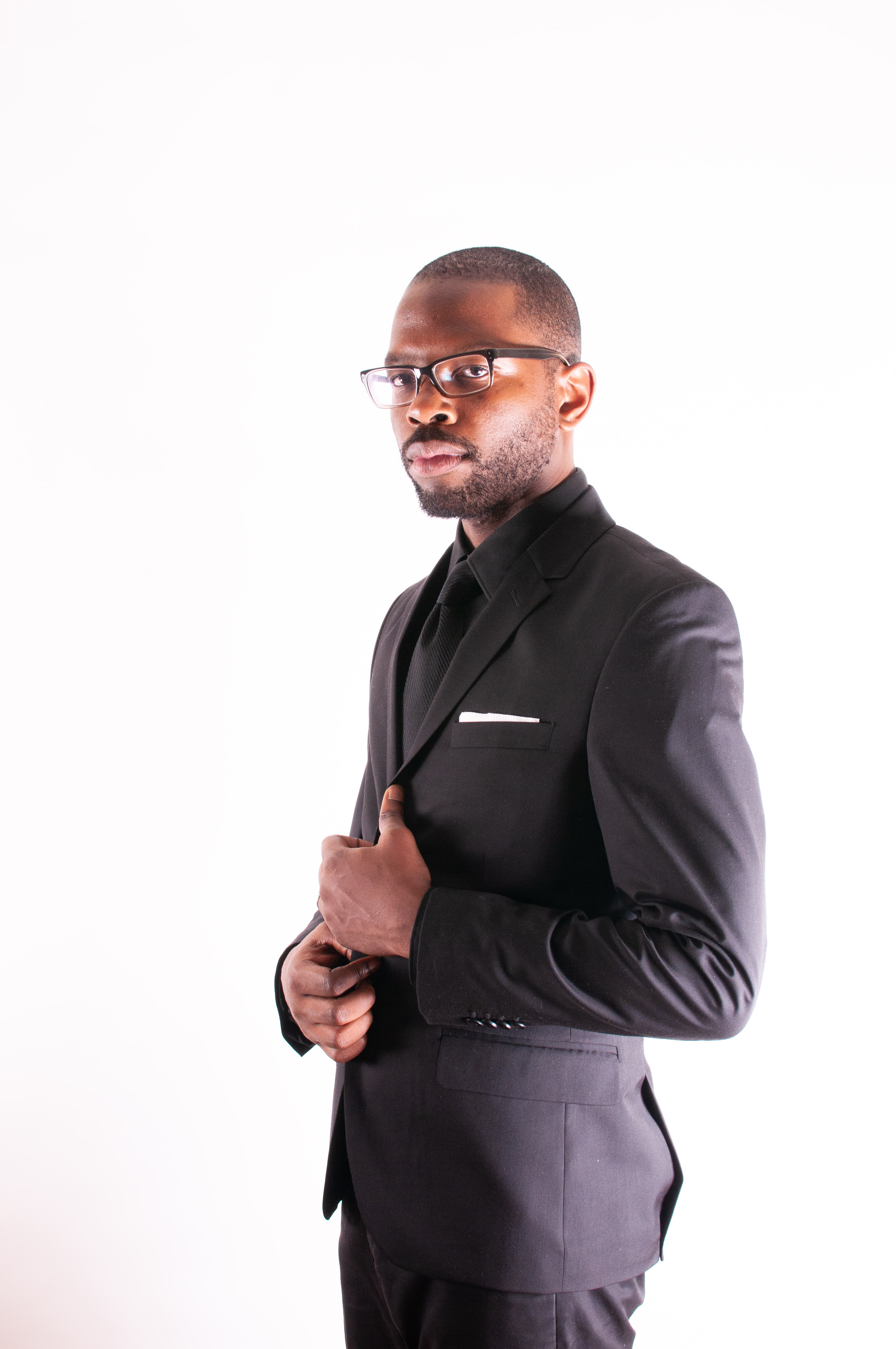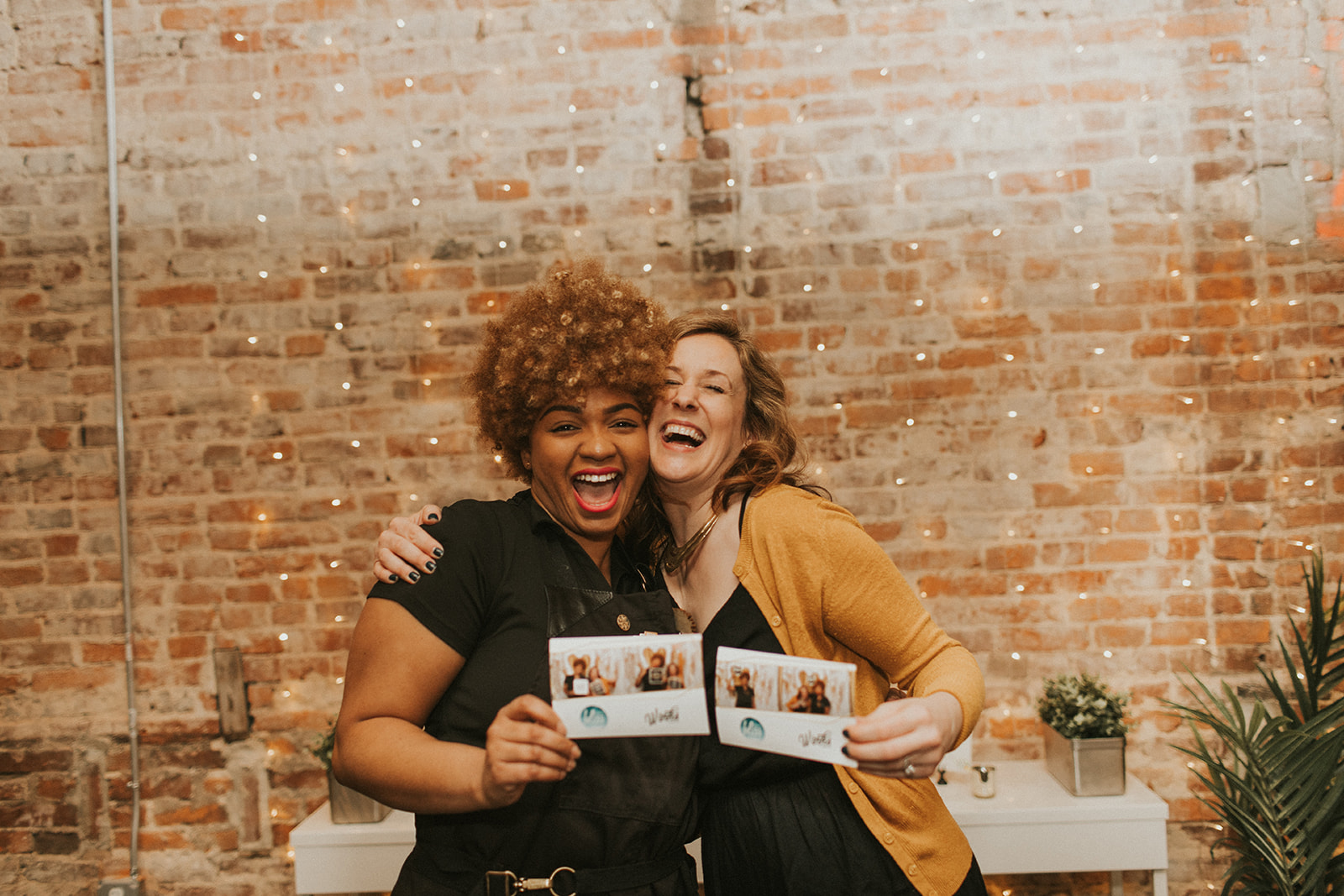 Why not get all of the courses for FREE?!
visibility
access to our experts
a supportive community
... and so much more!
That's over $5,000 worth of business-building benefits for less than your daily coffee!
What people are saying about DJ Black Rabbit...
"I think I have been able to work with him four times now (?!) and he always brings the vibe without fail. The dance floor fills up and everyone enjoys his music without a doubt. Months after my events are over, people ask me who the DJ was because he is just that good. In my opinion, music can make or break an event and DJ Black Rabbit always brings his A-Game." — Leah M.