Budgeting isn't just about the numbers.


It's also about feeling energized by and emotionally connected to your financial goals.
That's why it's so important to align your values with those goals. This is even more important when we are in times of crisis. This workshop will show you how to identify your values and create financial goals that align with them so you can stay motivated and consistent along the way, even when you're experiencing a crisis.


In this workshop, you'll
Understand why it's so important to connect your values to your money
Do values exercise to identify your most closely held values
Make the connection between your values and your financial behaviors
Take away actionable steps to keep your values top of mind, even during a crisis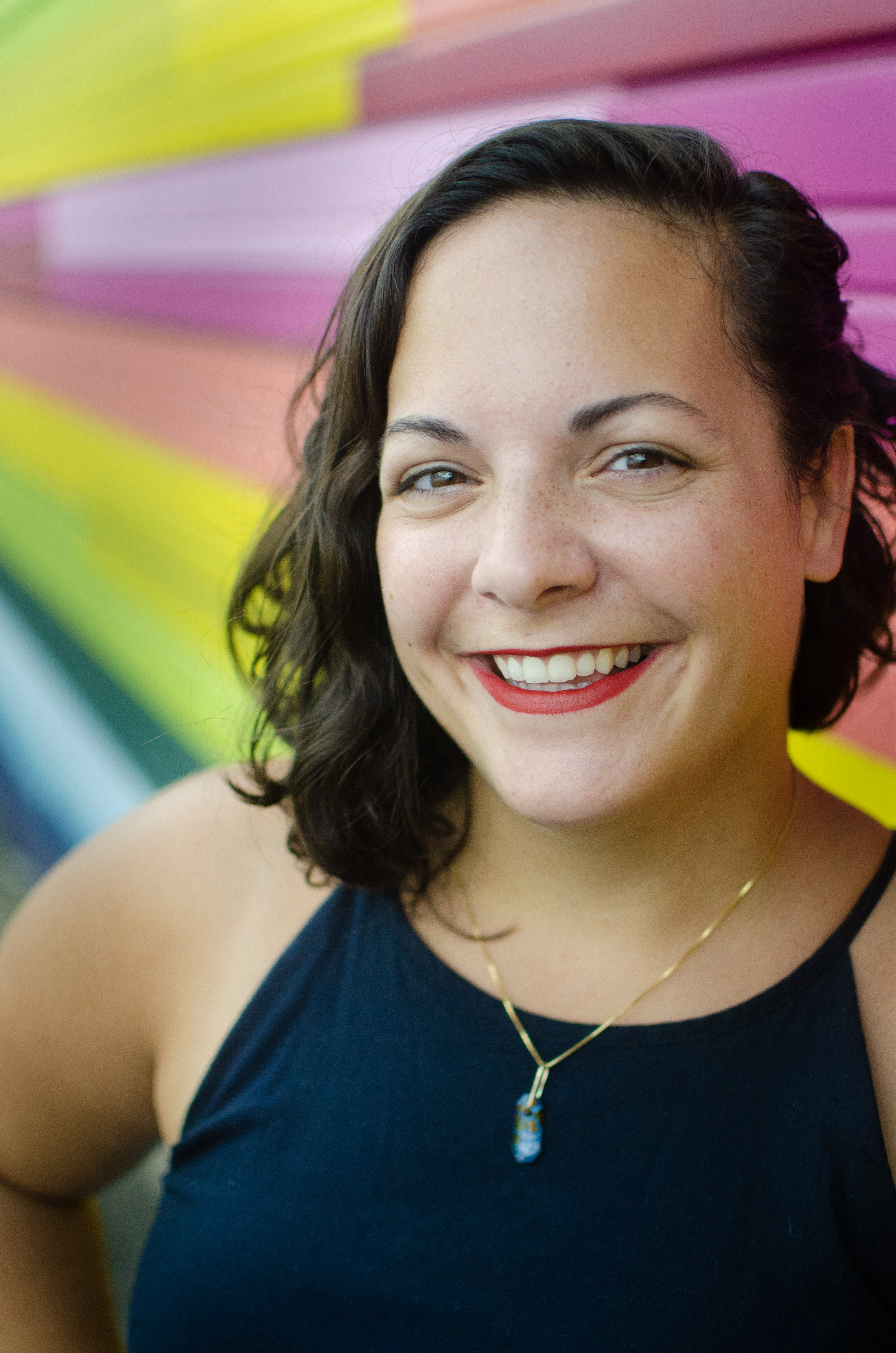 Meet Maggie Germano
Maggie Germano is a feminist and financial coach for women. She helps women improve their relationship with money so they can take control of their financial future. She does this through one-on-one financial coaching, workshops, writing on her blog and Forbes column, and speaking engagements. She also founded Money Circle, which is a safe space for women to talk about money without feeling judged, and has recently become a podcast of the same name. Passionate about helping women earn more and closing the wage gap, Maggie was also trained as a salary negotiation facilitator by AAUW.
In 2018, Maggie received the Woman Empowerment Entrepreneur Award from the DC Women's Business Center, and was a finalist for the Entrepreneurship for Good award from the Women's Information Network. In 2019, Maggie received the Excellence in Finance award at the Perfect Entrepreneur Awards.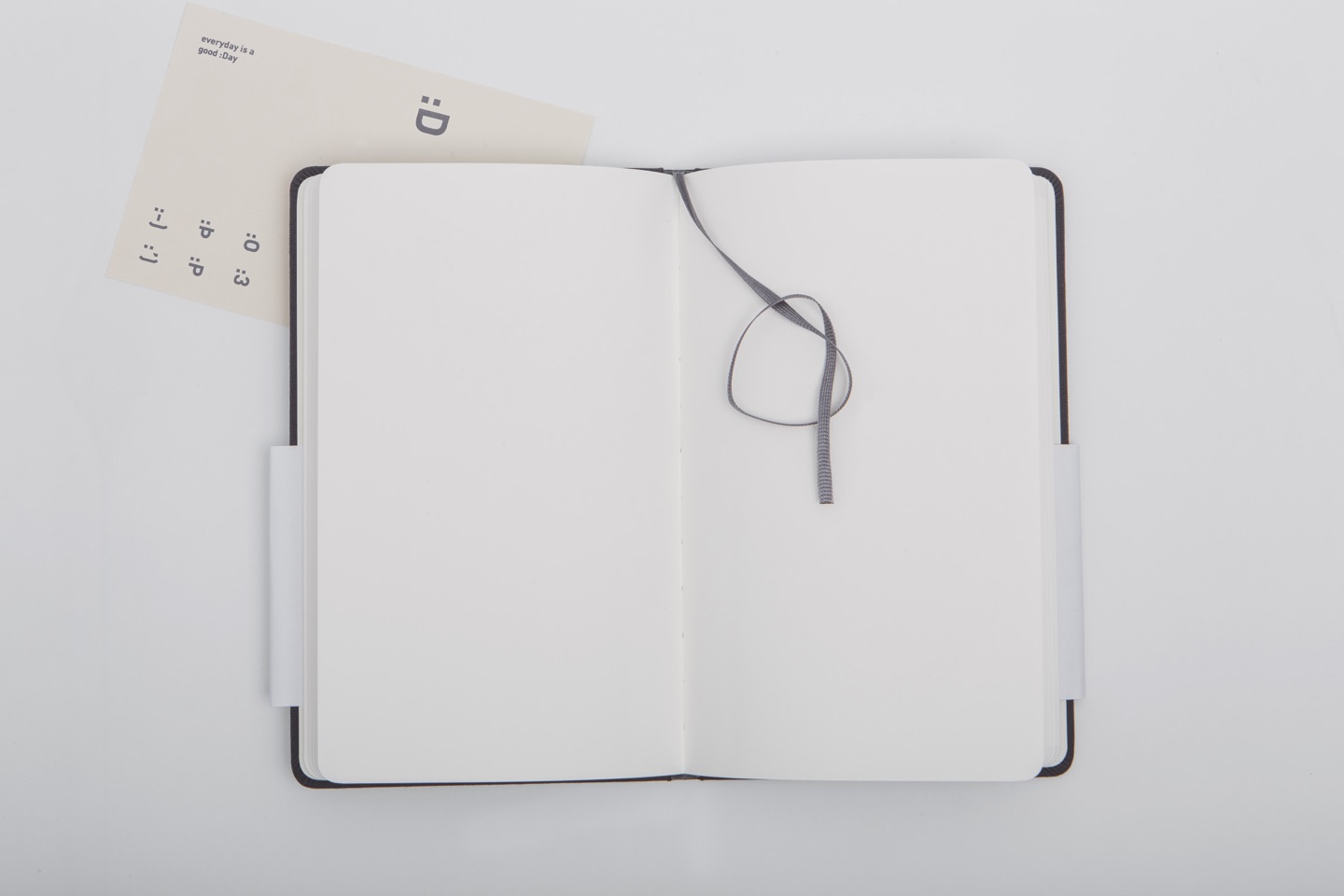 Values
What are your values when spending or investing money? Knowing what is most important to you will help you determine your goals and budget.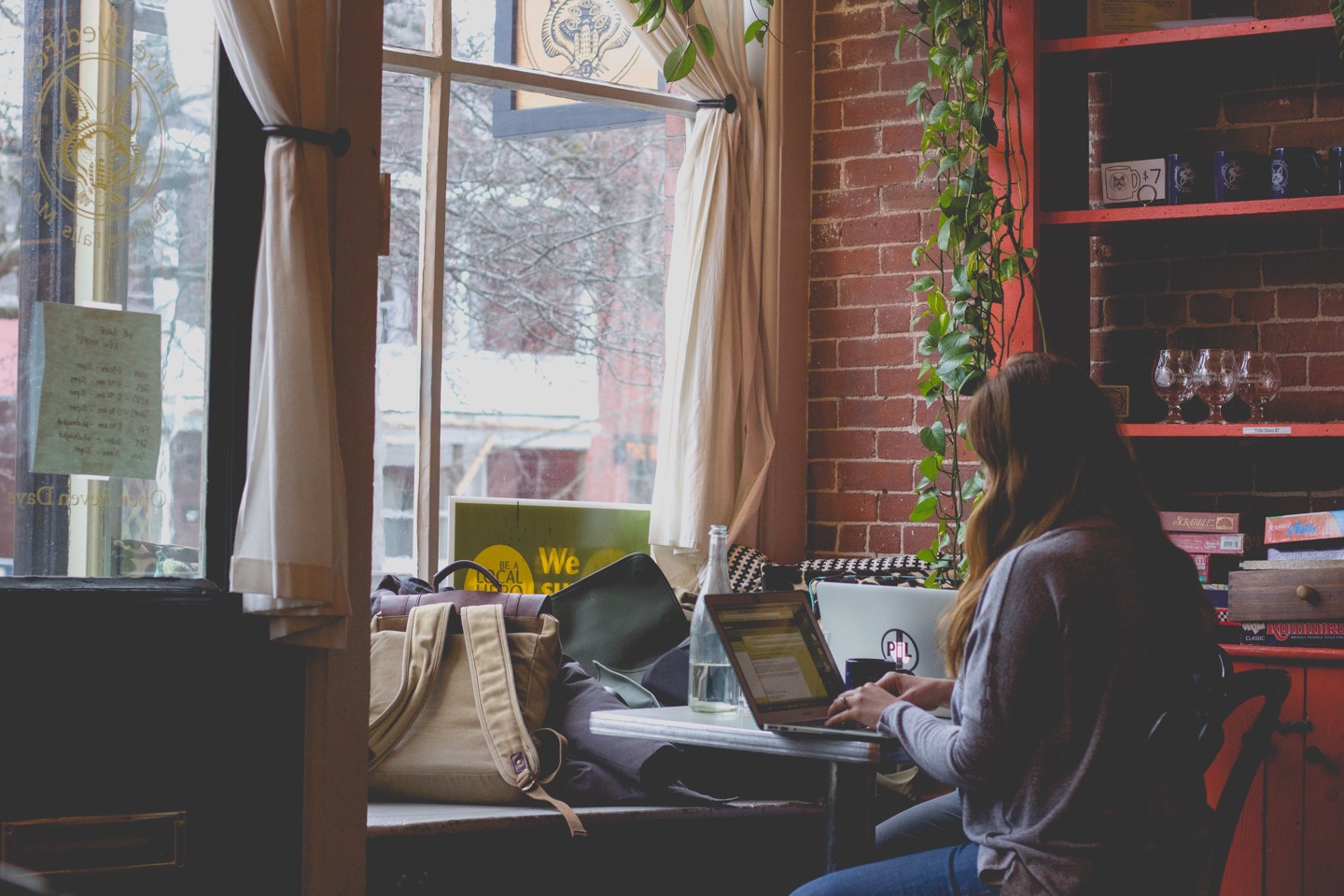 Goals
What are your goals for the future? How do these affect the way you spend or save money now?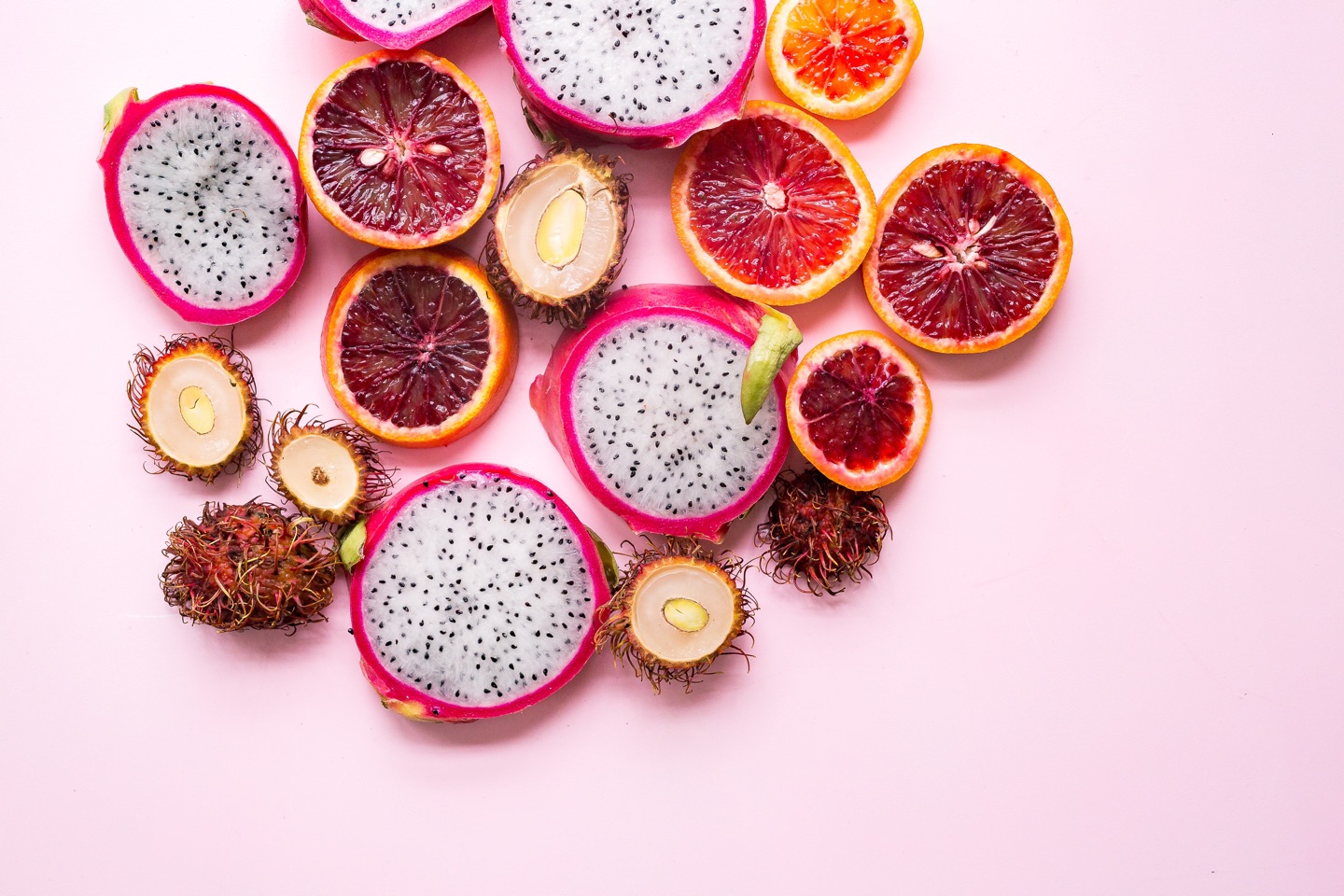 Budgeting
What are your goals for the future? How do these affect the way you spend or save money now?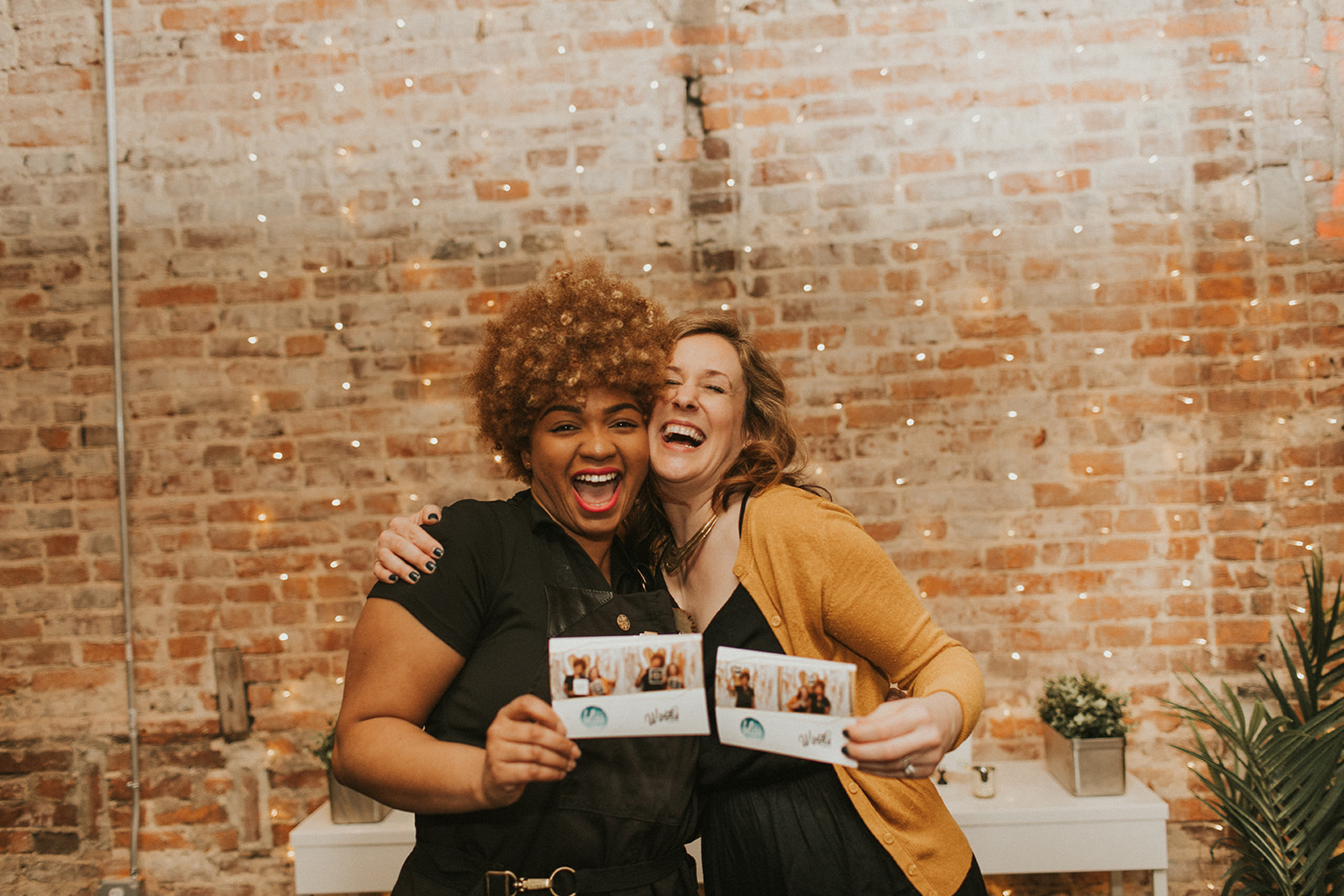 Why not get all of the District Bliss courses for FREE?!
visibility
access to our experts
participate in an actively engaged, supportive community
... and so.much.more! 


That's over $5,000 worth of business-building benefits for less than your daily coffee!
Other District Bliss Academy courses you might be interested in...