If you're building a service-based business and work with your clients 1:1, then you know you'll hit a revenue ceiling. We all get the same amount of hours in a day and it's impossible to grow when you don't have the time. 
Group programs allow you to serve more people, build community, and support client satisfaction...
But designing and delivering a successful, sustainable group program requires exactly the right format. Then, you need to market it effectively, which can be tricky if you've never done it before!
Join us for this 90-minute workshop to learn a tried and true recipe for success that will allow you to grow your revenue, recruit and retain awesome clients, and have a ton of fun in the process!
Do you struggle with...
Making enough money working with clients one-on-one?
Feeling burned out trying to maintain large numbers of clients?
Finding clients that you actually want to work with, who can pay what you're worth?
The early stages of business and trying to figure out a winning formula?
Imposter syndrome – who am I to be doing this in the first place?


This workshop is for you if...
You're investing too much time into 1:1 calls and you're ready to scale.
You want to provide a rich environment for your clients.
You want to build a group program that sets clients up for success.
You will walk away with…
Ideas and inspiration for how to develop and run a group membership program.
Confidence in packaging your own unique gifts in a way that you can sell – AND that gets great results for your clients.
Reassurance that your business absolutely can scale and thrive with the right product mix.


Join us for this workshop and get…
Insight into a successful group coaching program with little turnover.
Advice on how to structure your own program, including key elements that make all the difference.
Plenty of opportunities for interaction, Q&A, and focused coaching support on YOU and your business

Meet Victoria Dew, SCMP, Dewpoint Communications!
Victoria knows first-hand how challenging being a solopreneur can be, and is an expert at helping others to navigate their way through the highs and lows of building a business. She is a certified business coach, and helps purpose-driven entrepreneurs build profitable companies that are aligned with their values and life goals. She also runs a thriving consultancy serving corporate clients, and loves to help coaching clients build both B2C and B2B businesses.
Connect with Victoria! Follow her on Instagram at dewpointcomms!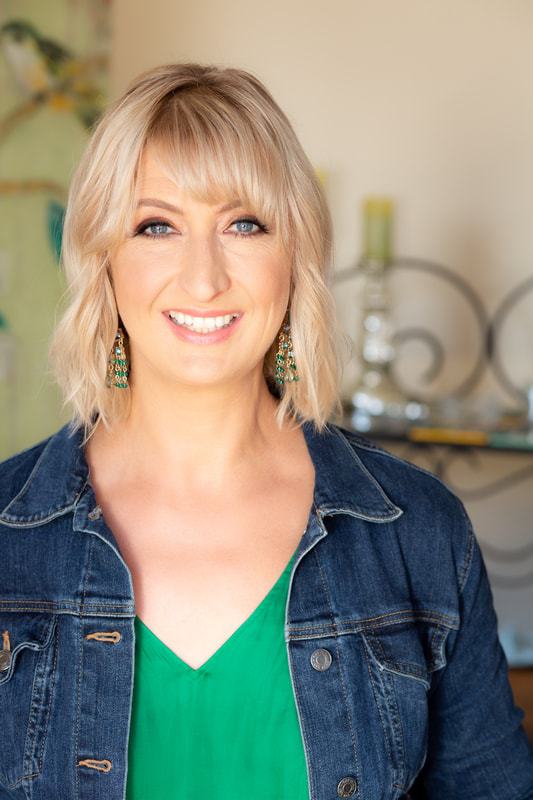 "Victoria meets you where you are in the process of growing your business. She knows just when to let your imagination flow and when to reel you back in so you can figure out what you need to do to bring your vision to life." – Heather M

What's included in this workshop?
Available in days

days after you enroll

Boost your Business with a Group Program that Gets Results
Available in days

days after you enroll

Bonuses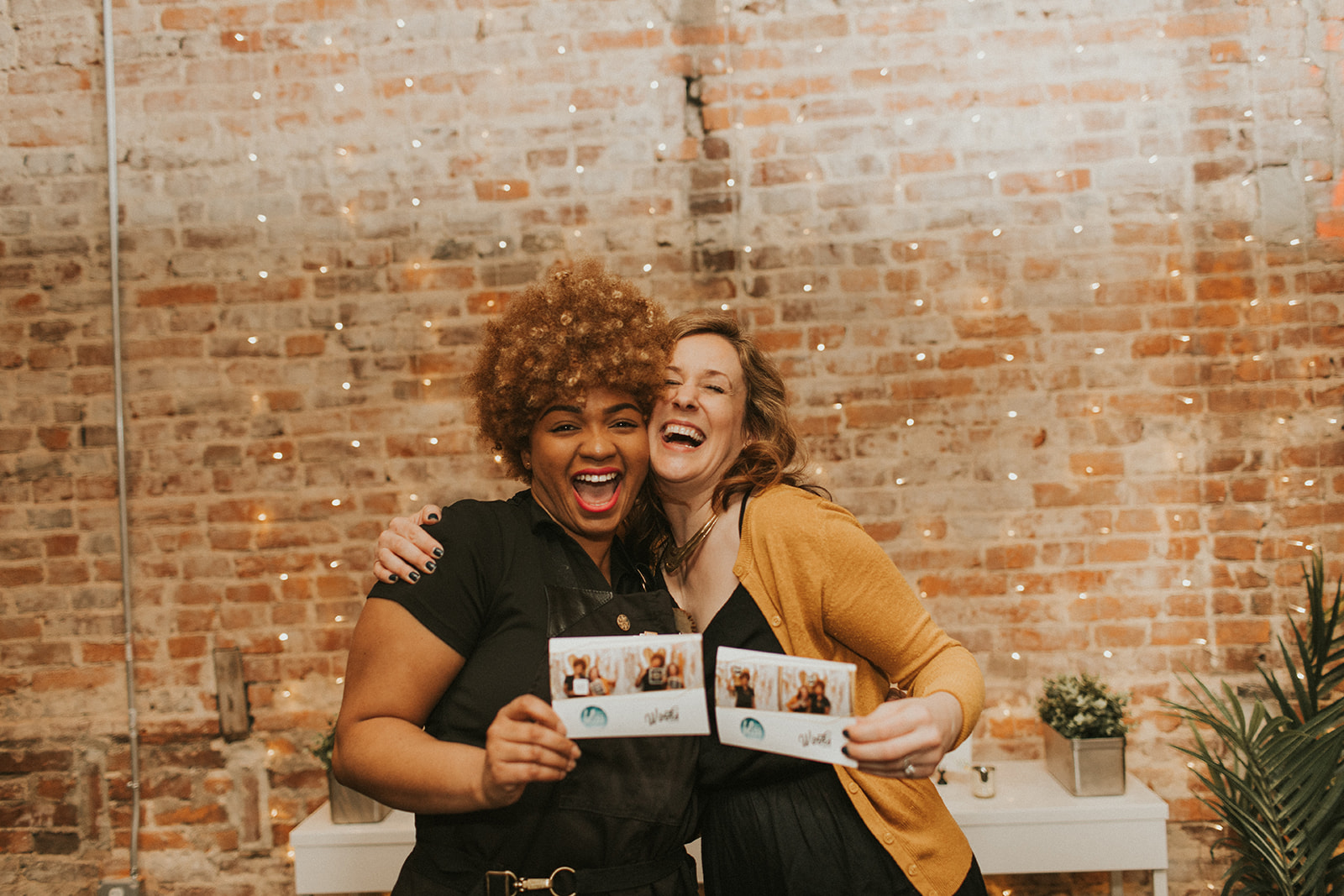 Why not get all of the District Bliss workshops and events for FREE?!
District Bliss is a a community of introverted and extroverted, business owners who are sick of the stodgy and want to break free in order to build their business with ease.
Together, we move from feeling isolated into highly-supported and referral-generating.
We collaborate and build deep, authentic connections with like-minded humans and move beyond struggling to find a place where we belong and find the resources, support, and people we need! 
Become a District Bliss Member and get all of our courses for free, plus...
increased visibility
access to our experts
collaborative business-building roundtable discussions
participate in an actively engaged, supportive community
enroll in the District Bliss Brainery
... and so.much.more!
"Victoria offers clarity that is desperately needed when starting a business. You can do a million things OK, but Victoria shows you 3 things you can do best."