If your business isn't accessible, you're missing out on 1/4 of the U.S. population (with $490 billion to spend. Woof — that's alotta dough).
My guess is you'd rather have that money in your pocket. And, I'm also guessing that you're a good human and you want to work with other good humans. Sounds right?
The good news is there are easy changes you can implement as soon as you walk away from this workshop!
Do you struggle with...
Uncertainty about what accommodations you need to provide for people with disabilities?
Understanding what user experience is for guests with disabilities?
Worrying you need to start from scratch in order to be accessible?
Accessibility isn't just about your website or the physical realm. It's about ensuring your guests have an awesome experience throughout the entire journey - from signing up to attending the event to post-event nurture.
This workshop is for you if ...
You're ready to take action on being accessible in your business.
You want to understand the easy things you can do to provide for people with disabilities.
You're ready to take a few steps to make your next event accessible!
The better you can serve your community, the bigger your business can grow.
You'll learn what's needed to get started, including…
How to create an accessible event for as many people as possible.
How to have a successful, accessible in-person and virtual event — and communicate that with your attendees.
Space for you to ask all the questions you may have about accessibility — without judgment.
Erin Perkins is a deafblind entrepreneur, disabled rights activist, and accessibility educator dedicated to making the business world more inclusive. Her fierce advocacy comes from her life experiences as a deaf woman and owner of a small online business, Mabely Q.
Though she founded Mabely Q in 2018 as a graphic designer and online business manager, Erin's true gift is working with CEOs who want to lead by example. Whether she's teaching via a keynote speech, private workshop, or one-on-one consulting, Erin freely shares her experiences as a deaf woman with others to help make the world a more inclusive place for others with disabilities. She has captured audiences with her empathetic, patient style as a speaker to groups like The Rising Tide Society, Altared, Simply Profitable Designer Summit, Blogger Breakthrough Summit, and others.
Connect with our experts! Follow her on Instagram at mabely_q! 

"I regularly watch videos with the captions on, but had never considered the positive impact that tools like closed captioning, transcripts, and image descriptions provide for an entire demographic! It's something that I had considered adding to my podcast, but wasn't sure if it was too much. I definitely will, now. Thank you for this!" - Jasmine, Profitable Podcast Summit Attendee

What's included in this workshop?
Available in days

days after you enroll

Event Accessibility 101
Available in days

days after you enroll

Bonuses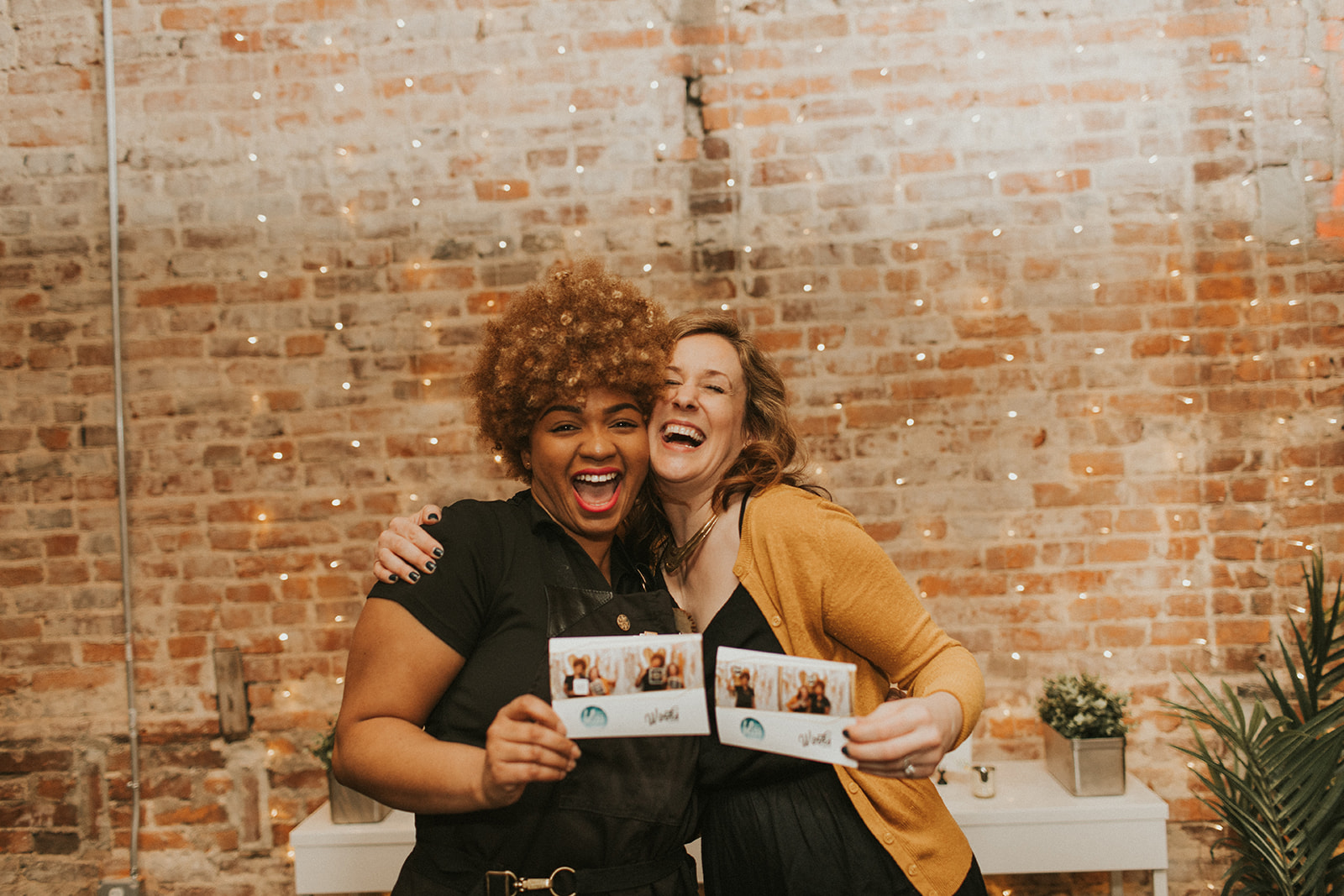 Why not get all of the District Bliss workshops and events for FREE?!
District Bliss is a a community of introverted and extroverted, business owners who are sick of the stodgy and want to break free in order to build their business with ease.
Together, we move from feeling isolated into highly-supported and referral-generating.
We collaborate and build deep, authentic connections with like-minded humans and move beyond struggling to find a place where we belong and find the resources, support, and people we need! 
Become a District Bliss Member and get all of our courses for free, plus...
increased visibility
access to our experts
collaborative business-building roundtable discussions
participate in an actively engaged, supportive community
enroll in the District Bliss Brainery
... and so.much.more!
"Erin Perkins was a teacher for a two-hour training on accessibility and wow, did she exceed all expectations! As the facilitator for the training, I was incredibly impressed by Erin's professionalism, communication, and depth of knowledge — not to mention good humor and generosity of spirit. I highly recommend her work and can't wait to partner with her and Mabely Q again." — Elizabeth Kramer, Founder of Altared

Other courses you might be interested in...