Are you...
Feeling frustrated because you didn't keep your New Years' resolution?
Dreading swimsuit season?
Not ready to go back out in public?
Worried people might think you've "let yourself go?"
Not sure how to sustain a healthy lifestyle?
This workshop and workout series is for you if...
You need a balanced routine
Want to feel confident and empowered
Embrace your inner spark
Regain your stamina
Are ready to create a sustainable healthy lifestyle
You can totally create a balanced routine that empowers you to feel alive so that you can share your special gifts with the world!


It's time to...
Get clarity on why you want to take care of yourself through fitness, nutrition, and mindset
Get honest with yourself about what life looks like if you neglect to take action about your health
Habit stack and find realistic ways to infuse more wellness into your routine
Feel excitement about how good life can get when you prioritize your health
Get access to amazing resources that will help you stay accountable in your wellness journey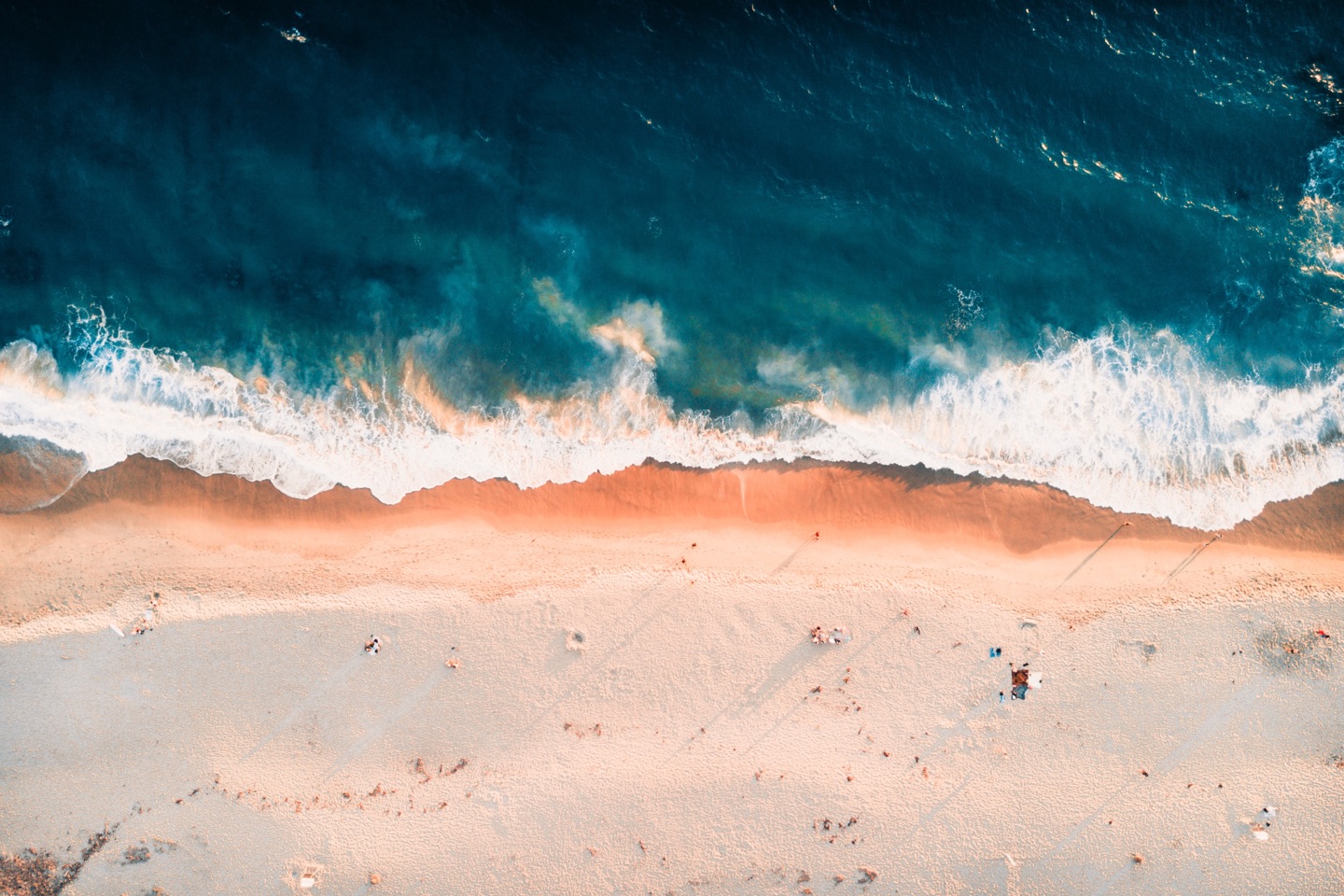 Get clear on your goals
Define your wellness goals so you can create an attainable healthy lifestyle you LOVE!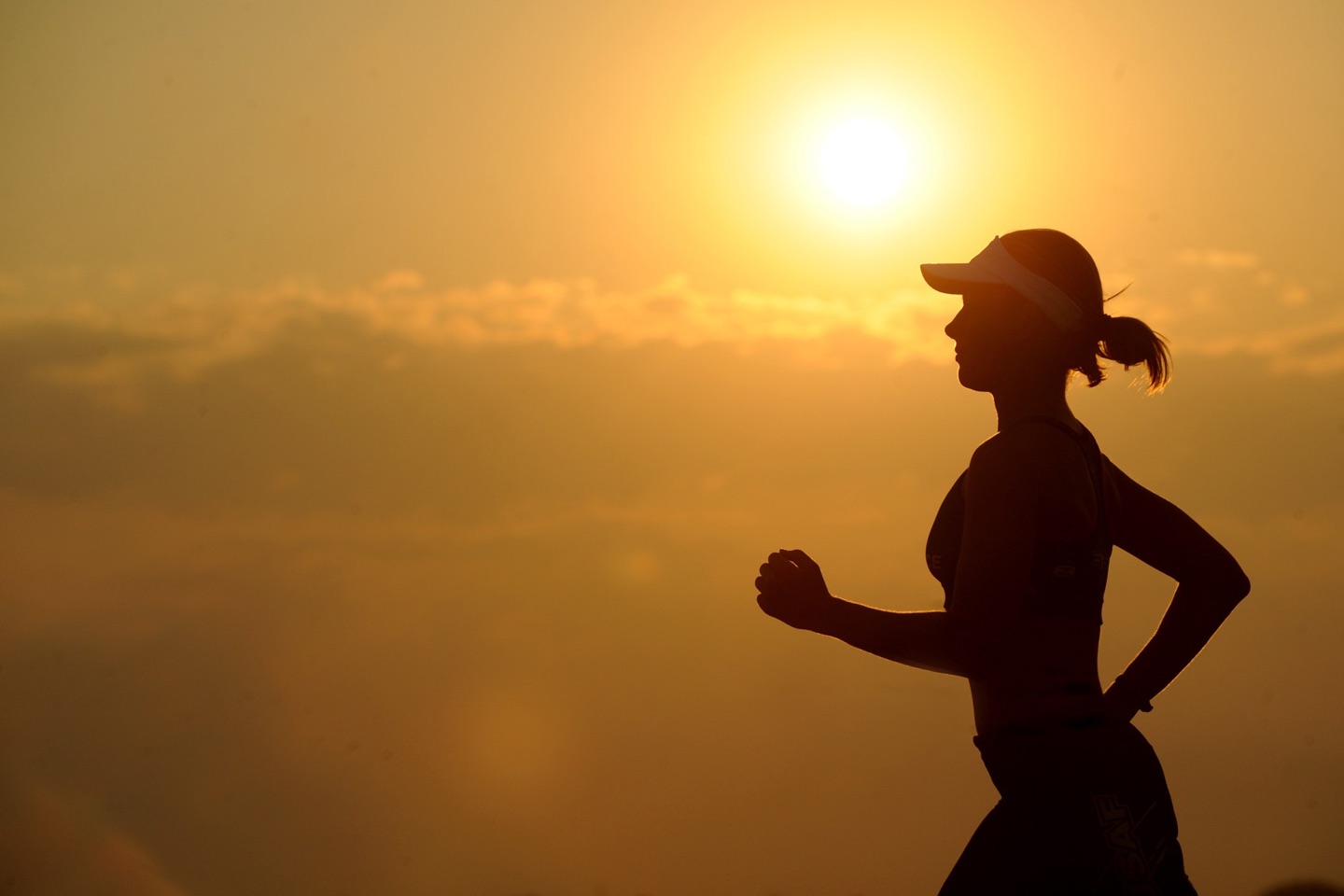 Strengthen and Move Your Body
Our bodies are meant to move! Start where you are and develop habits that allow you to reach your goals.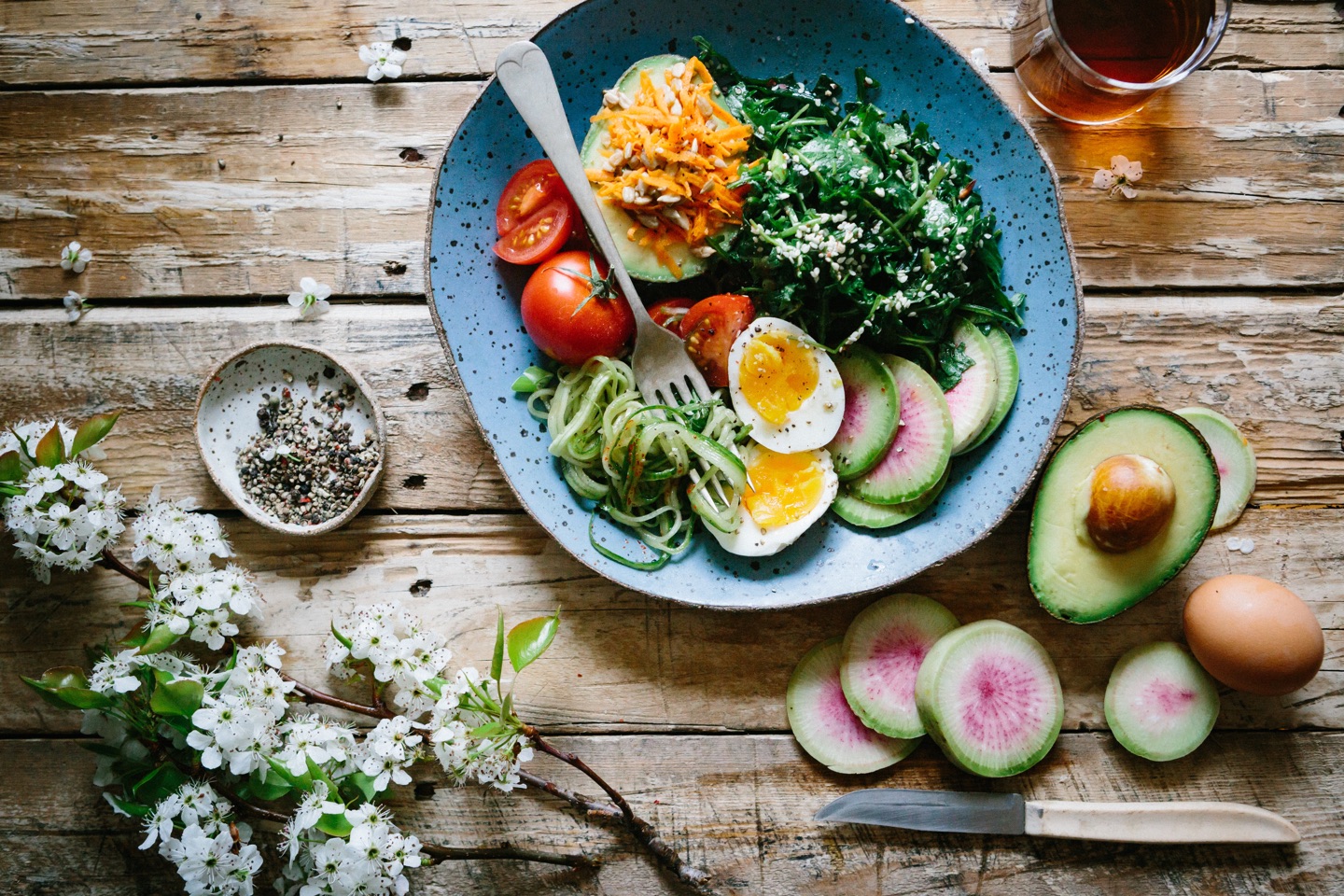 Maintain a Healthy Lifestyle You Love!
Realistically move forward and maintain a healthy lifestyle.
Meet Claire!
Claire Yanta-O'Mahoney is a certified fitness trainer, nutritionist, and holds a master's of science in psychology. Through her wellness brand Fleur de Lis Fitness, her goal is to help you go from feeling frustrated, stuck, and out of love with your body to feeling more alive and confident through her signature wellness programs.
Claire helps women become the bosses of their bodies. She has expertly guided countless ambitious, over stressed women transform their bodies and their eating habits through her weekly virtual FdLF membership club, her quarterly group offerings, and her 4 month private coaching experience.
Claire's signature workouts will leave you sweaty, appreciative, connected to and trusting of your body. They have been recognized and lauded by fitness at Athleta/Gap Headquarters, Exubrancy Corporate Wellness, Motus by Area 120 @ Google, Rae Studios, Jijo, FlexIt, and NFC Amenities. She's also taught for companies such as Spotify, Equinox, Curology, AMEX, Headspace, and Paper.
Follow her on Instagram at @fleurdelisfitness!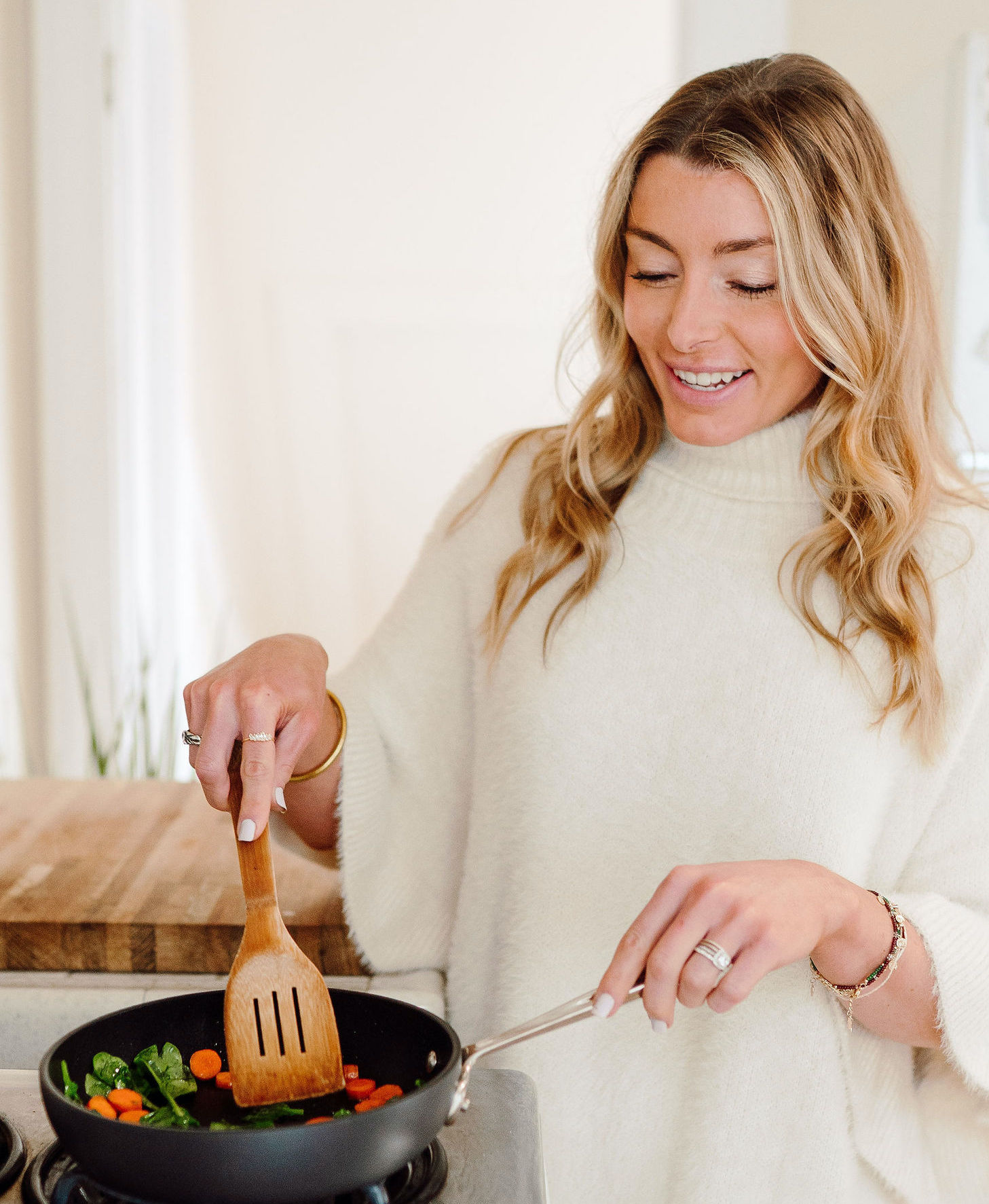 "Claire helped me get into amazing shape just in time for summer which was key, especially because I was the Maid of Honor in my sister's wedding! I felt beautiful and confident on the big day and am grateful I had Claire's healthy coaching." - L.B.
What's included in this workshop?
Available in days

days after you enroll

Create and Sustain a Healthy Lifestyle | Session 1
Available in days

days after you enroll

Create and Sustain a Healthy Lifestyle | Session 2
Available in days

days after you enroll

Bonuses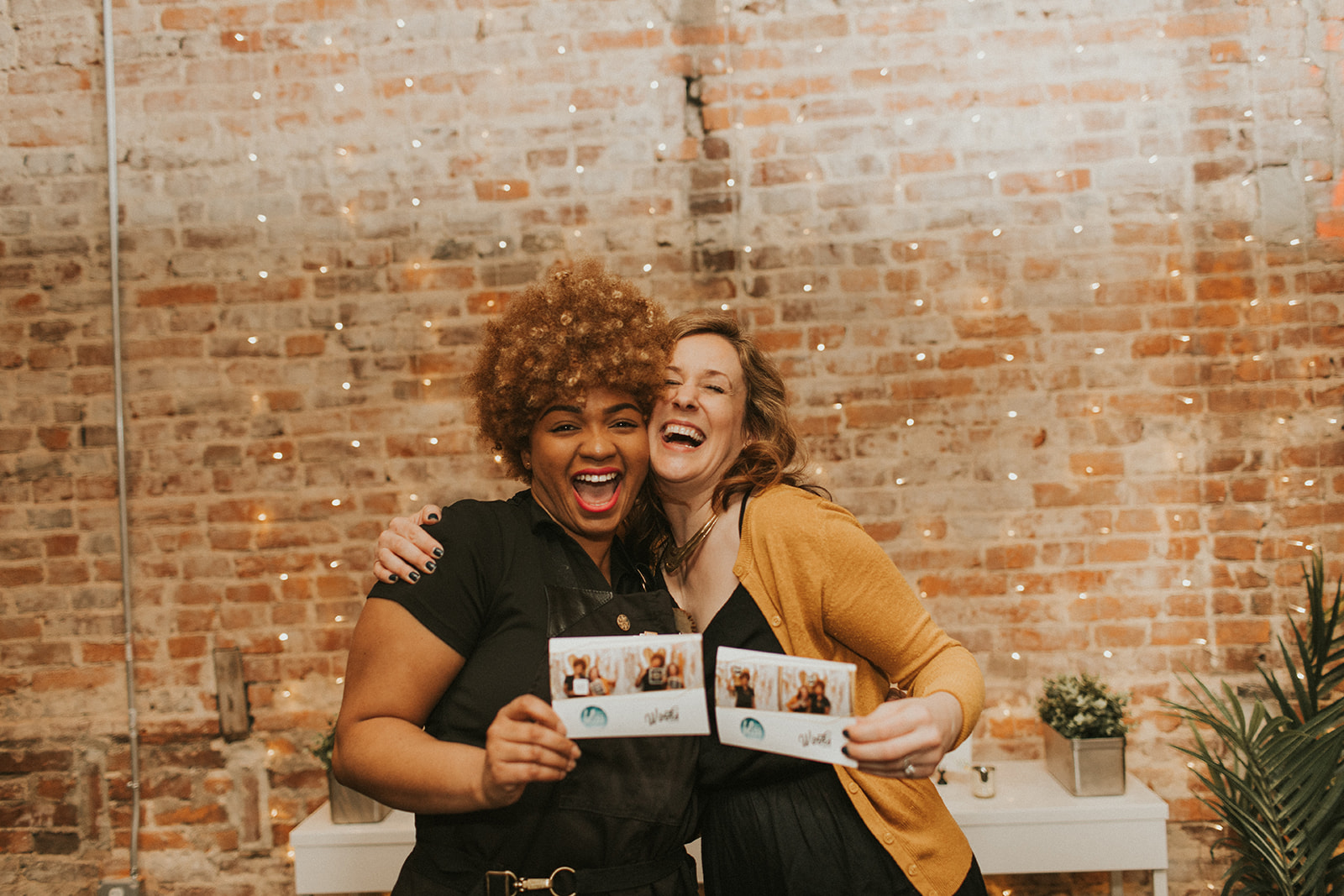 Why not get all of the District Bliss workshops and events for FREE?!
District Bliss is a community of ambitious entrepreneurs who want to expand our networks, build our businesses with ease, and just find our people! We host networking socials and workshops — online and in-person, during non-pandemic times — with invaluable resources to get you on the road to success.
Become a District Bliss Member and get all of our courses for free, plus...
increased visibility
access to our experts
collaborative business-building roundtable discussions
participate in an actively engaged, supportive community
enroll in the District Bliss Brainery
... and so.much.more!
That's over $5,000 worth of business-building benefits for less than your daily coffee!
"The FdlF Membership Club has been an absolute game-changer for me. Where do I start?! You get 2 workouts each week (one strength-focused, one cardio-focused) - if you cannot make the live one, they are recorded for you to do at your convenience. Honestly, the amazing workouts that are always challenging but motivating, alone make the membership worth it to me! But you also get access to delicious, nutritious recipes, as well as thought-provoking content. The group has become an incredibly special space. It is a group of women from all over the country that each brings their own unique experiences, input and questions. It is a "safe" space to share our thoughts, challenges, and goals. It also provides a positive sense of accountability that you are unable to get with generic workout apps. I cannot recommend this club enough. Claire has created a truly wonderful group that I am grateful to be a part of, and not to mention have gained new friendships. Come join us!" - Aine C.
Other courses you might be interested in...