Strategic partnerships is one of the most effective ways to build know-like-trust and convert clients quickly.
But, where do you find people to partner with, how do you pitch the idea of collaborating... where do you even start?
In this 90-minute workshop, we'll walk through best practices for successful partnerships from start to finish.


Do you struggle with...
Understanding the point of collaborative partnerships?
Finding the right collaborative partners?
Getting in front of a warm audience who is already interested in what you have to offer?
Then, you're in the right place - and you're not alone!
Collaboration allows you to stand on the shoulders of giants - in front of a warm audience.


This workshop is for you if...
You aren't sure how you can use collaborative partnerships in your business
You know you need to be collaborating in order to increase your reach, but you're not sure where to start
You don't know who you should be collaborating with
You're unsure how to reach out to potential partners
You don't know how collaboration fits into your marketing endeavors


It's time to ...
Build strategic relationships with other business owners
Get in front of other people's audiences
Develop mutually beneficial relationships
Build your list
Convert clients!


Join us for this workshop and gain…
Get the tools you need for a successful collaboration
Know how to build a mutually beneficial relationship that continues to deliver results time and time again
Create a list of people you can collaborate with today - and people you want to collaborate with in the future
Start building collaborative relationships today!

Meet Your Workshop Leader!

Sara Alepin | Founder, CEO of District Bliss

Sara is a master connector. She's so good at it, she turned it into a business when founding the District Bliss community.
As an extrovert living in a work-from-home world, she's found ways to leverage connections and continue to expand her multiple businesses, even during the pandemic.
Oh, and she's a podcaster x2! Sara is the host of The Wedding Dish, where you'll hear stories about love and entrepreneurship, and the co-host of Laughing with Gingers, where she chuckles with Kristina Kury and plays games.
She loves lattes, spontaneity, laughing loudly, her funny Frenchie, and traveling.
Connect! Follow her on Instagram at @districtblissevents!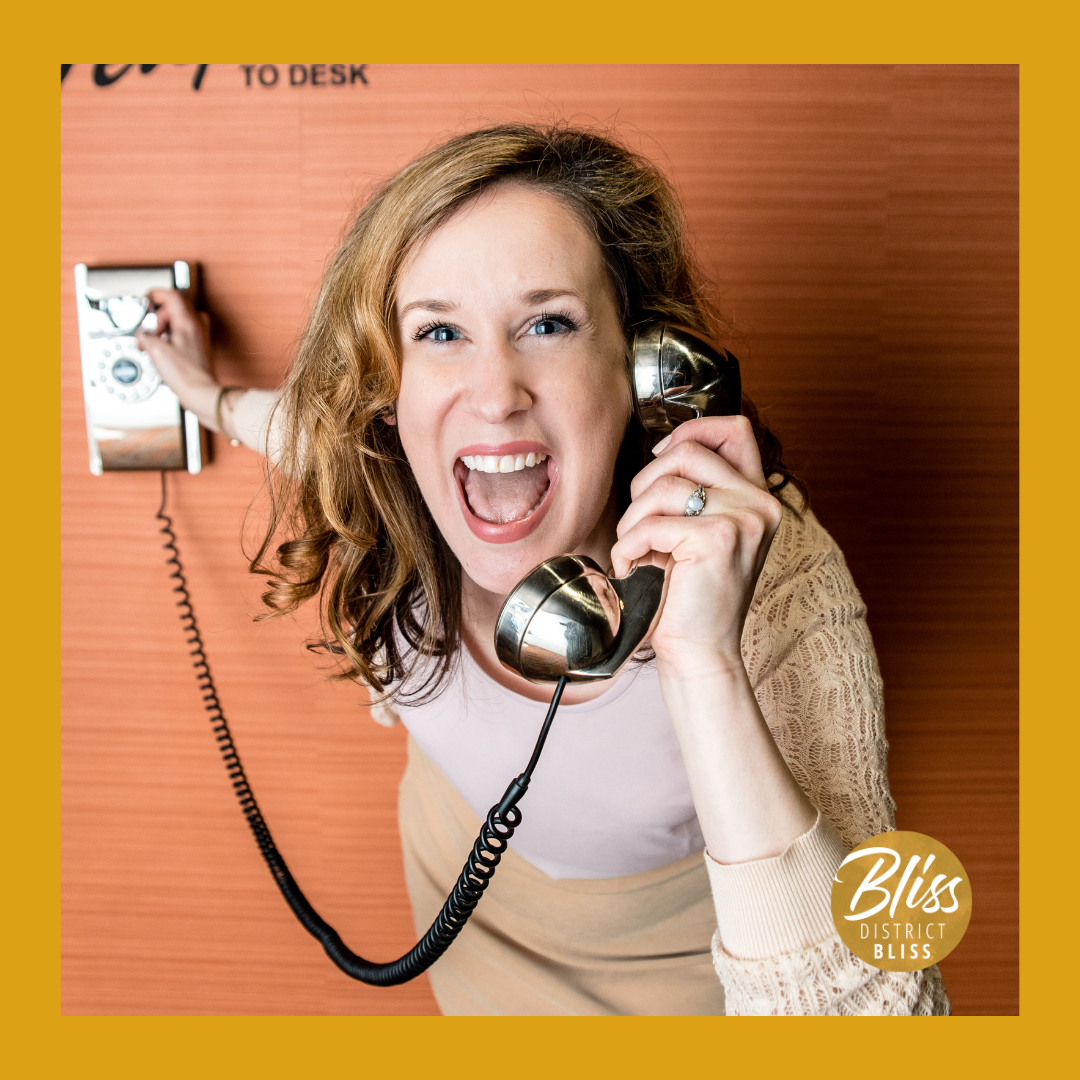 "What an amazing find District Bliss has been! As a District Bliss sponsor, Sara immediately helped me connect with all the great District Bliss members by hosting my free workshop and promoting it extensively." - Parker, Aligned Online

What's included in this workshop?
Available in days

days after you enroll

Convert Clients Through Collaboration
Available in days

days after you enroll

Bonuses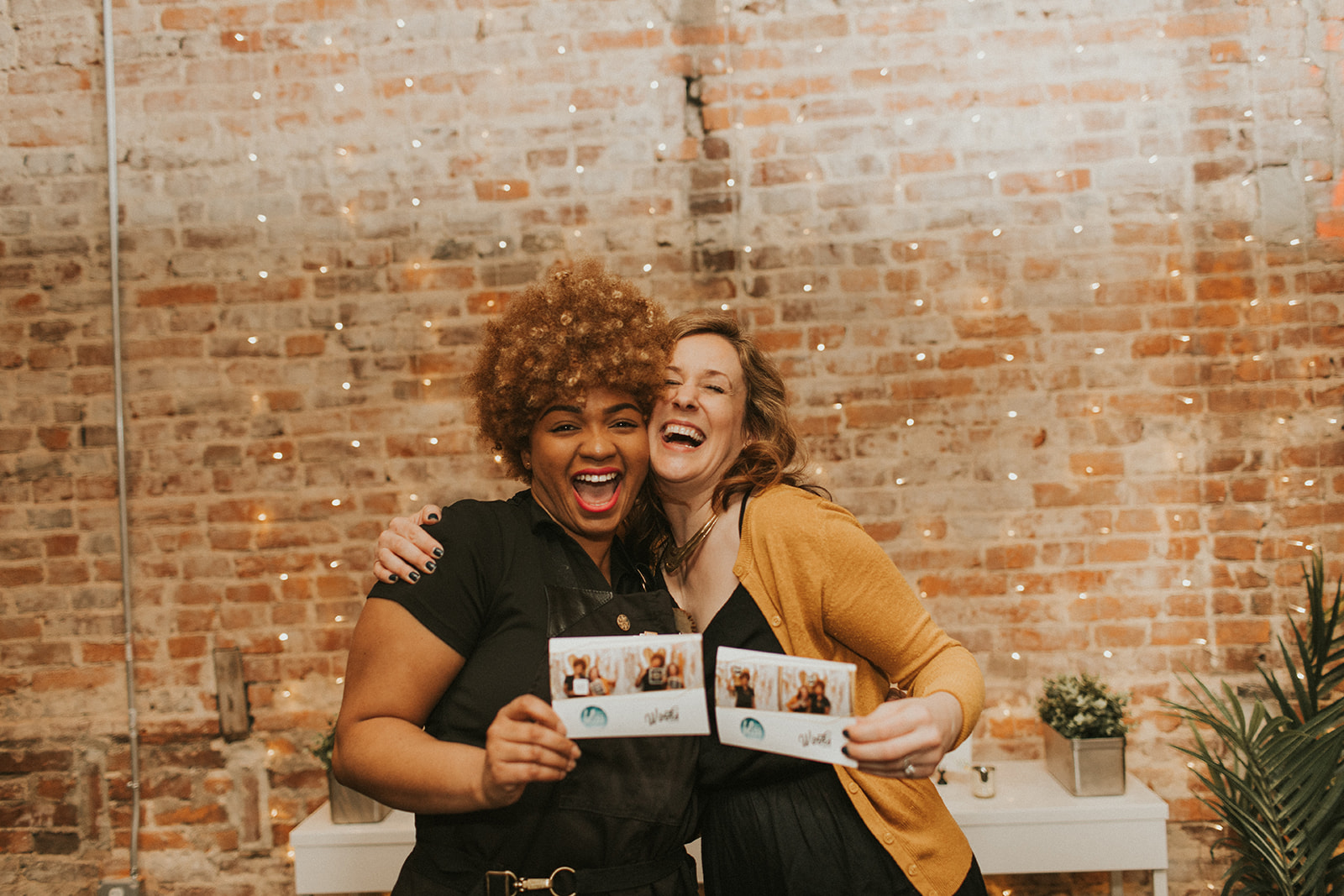 Why not get all of the District Bliss workshops and events for FREE?!
District Bliss is a a community of introverted and extroverted, business owners who are sick of the stodgy and want to break free in order to build their business with ease.
Together, we move from feeling isolated into highly-supported and referral-generating.
We collaborate and build deep, authentic connections with like-minded humans and move beyond struggling to find a place where we belong and find the resources, support, and people we need! 
Become a District Bliss Member and get all of our courses for free, plus...
increased visibility
access to our experts
collaborative business-building roundtable discussions
participate in an actively engaged, supportive community
enroll in the District Bliss Brainery
... and so.much.more!
I have never felt more welcomed and supported by a business partner. Sara is always thinking about ways to help my business, and creating new opportunities to connect me with her extraordinary network. Her concise understanding of my mission and goals, combined with her passion to help me succeed has been a potent combination for my business. - Jake, Hamilton Post

Other courses you might be interested in...