Explore the intersection of culture + body image.
Learn tools for freeing your mind of body preoccupation so that you can feel comfortable in your skin and show up more powerfully in business + life.
Do you struggle with...
Second-guessing yourself and obsessing about your body?
Feeling frustrated and exhausted by "good" and "bad" body image days?
Comparing yourself to others or worrying about what people are thinking about you?
Imposter syndrome or fraud-y feelings- from the outside it looks like you have it all together.
Staying present in your life when negative body image thoughts are active.
The world around us impacts the way we think of and view our bodies.
"For those with body neutral-positive experiences, almost all are in tandem with growing up in a family or community that influenced similar beliefs + messages (friends, team sports, activities, careers, etc. AKA the place where most time is spent + the people's opinions that you value the most). The opposite of this observation can be applied to body negative-disordered experiences."
This is a safe, confidential space. This workshop has been designed with mindful language & content to create a safe, supportive space for anyone - wherever you're at on your body journey. 
You'll walk away with ...
The #1 strategy for feeling consistently confident in your skin.
3 essential body resilience tools for taking action with clarity & ease.
The tools to end body preoccupation so that you can show up more authentically in your business + life.

Meet Your Workshop Leader!

Katelyn Parsons | Host of Body Truth
Katelyn Parsons is a certified body image coach, speaker, and host of the weekly podcast Body Truth.
After years of struggling with disordered eating, she not only found recovery but recognized a crucial missing link- healing complex restriction.
This inspired her entrepreneurial journey and life mission to shift the conversation toward empowering women to strengthen authenticity through healing their relationship with food, body, and self.
Katelyn has helped countless creative leaders build healthy, fulfilling lives through an integrative coaching method that blends the principles of Intuitive Eating, body image work, mindset, and habit-building techniques.
She loves traveling with her husband, taking long soulful strolls through her San Diego neighborhood, and creating cozy dinner parties with friends & family.
Connect with our experts! Follow her on Instagram at @katelyn.parsons!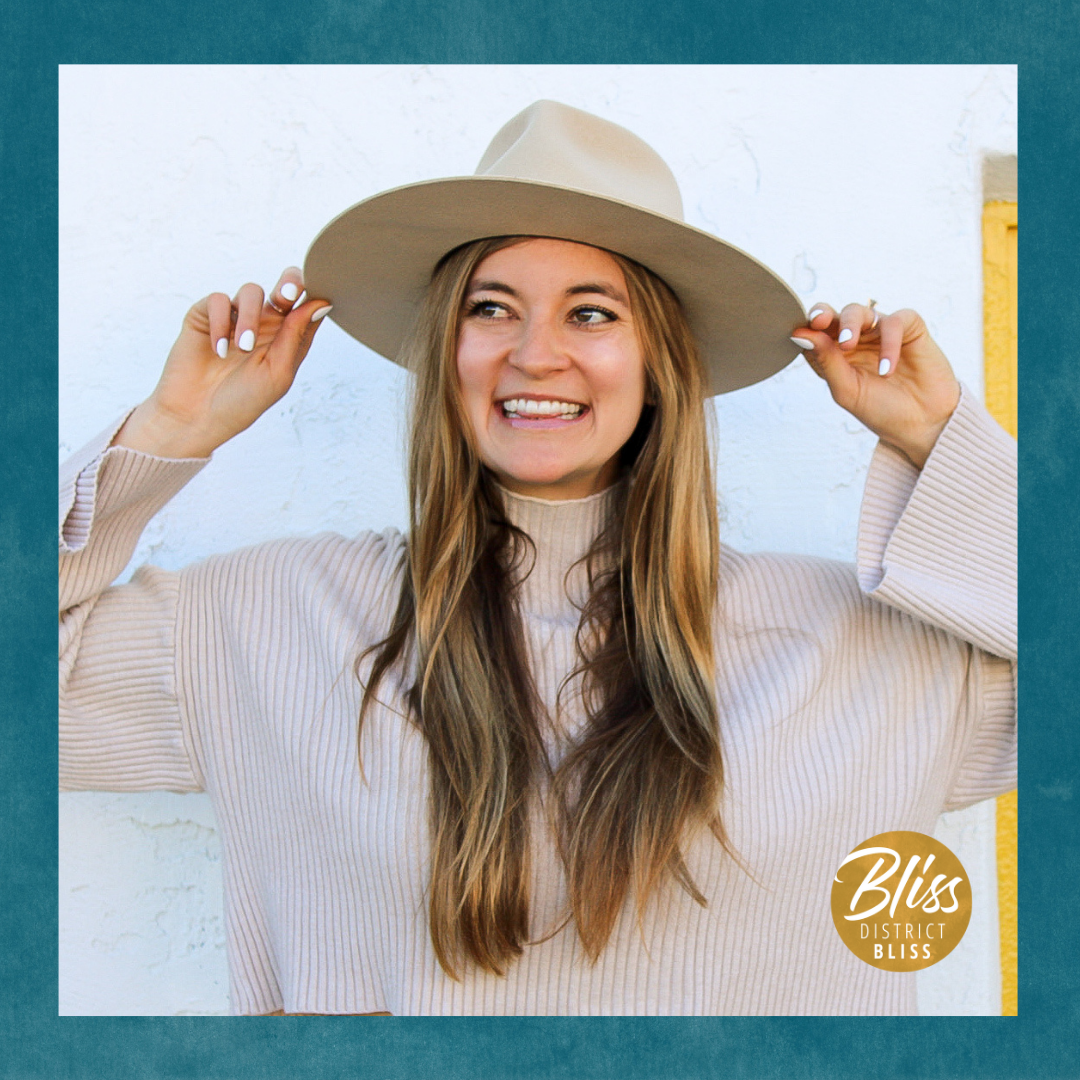 "Katelyn does a beautiful job at explaining these topics in a kind, gentle, and informative way. She took the time to listen to questions and responded in such a thorough (and relatable!) manner. Our group was so grateful for her expertise and left the session with an undeniable positive transformation."

What's included in this workshop?
Available in days

days after you enroll

Body Image Resilience
Available in days

days after you enroll

Bonuses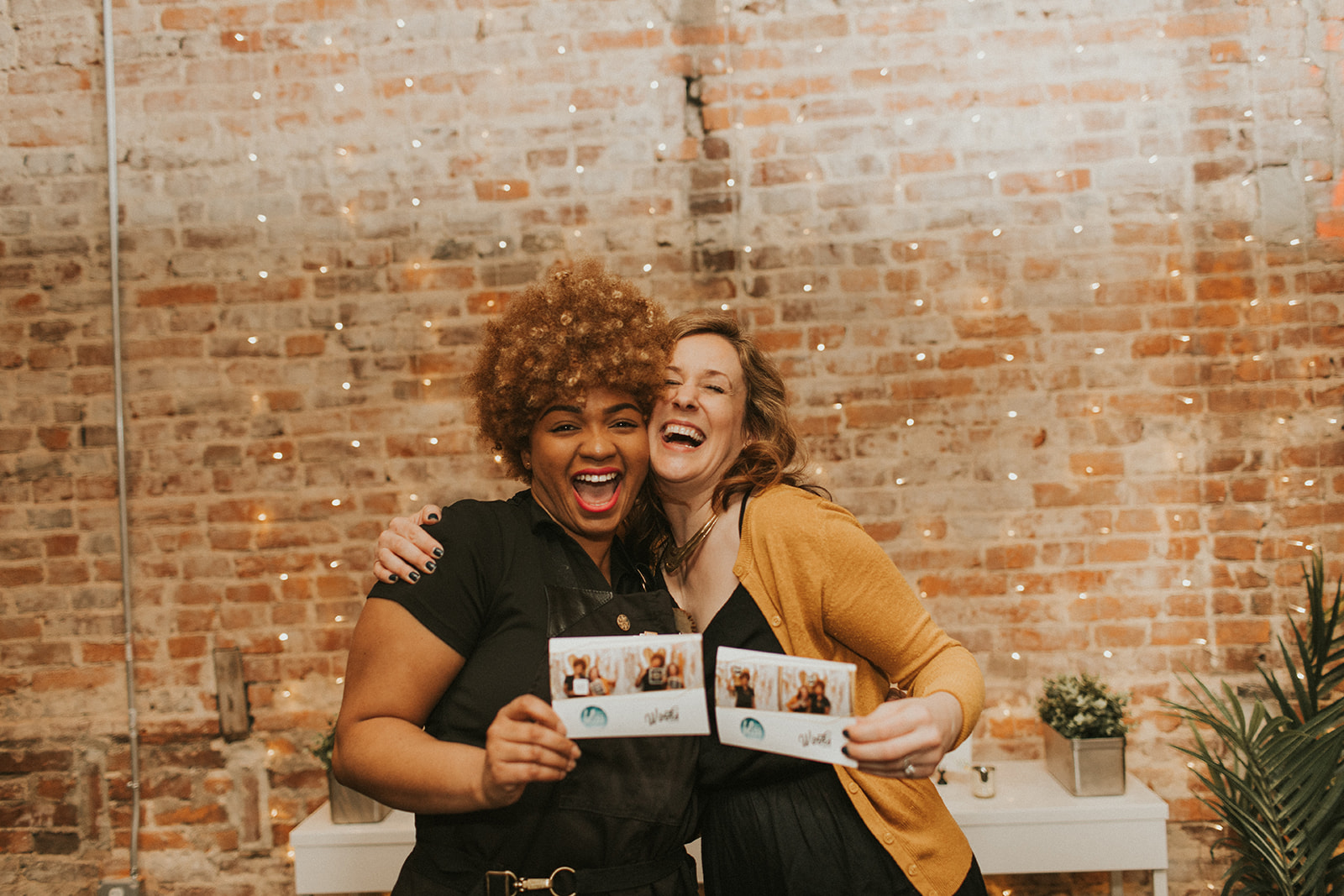 Why not get all of the District Bliss workshops and events for FREE?!
District Bliss is a a community of introverted and extroverted, business owners who are sick of the stodgy and want to break free in order to build their business with ease.
Together, we move from feeling isolated into highly-supported and referral-generating.
We collaborate and build deep, authentic connections with like-minded humans and move beyond struggling to find a place where we belong and find the resources, support, and people we need! 
Become a District Bliss Member and get all of our courses for free, plus...
increased visibility
access to our experts
collaborative business-building roundtable discussions
participate in an actively engaged, supportive community
enroll in the District Bliss Brainery
... and so.much.more!
I have partnered with dozens of brands and companies to co-host events and virtual workshops over the years, and I have to say that District Bliss was by far a standout! The entire team is efficient, friendly, professional, genuine, and quite frankly just have their "ish" together! From a vendor standpoint, this made my life a WHOLE lot easier. If you're considering working with District Bliss, here is my official recommendation to stop considering and just do it, you won't regret it!