Bank account, clients, or marketing efforts dwindling?
What worked at the beginning of the year isn't working now and it's easy to give up.
We get it...it's been a crazy economic change.
Restore your marketing and bank account so you can reinvest in your business.
Get ready to gain and keep clients, increase passive income, and worry less about your marketing efforts.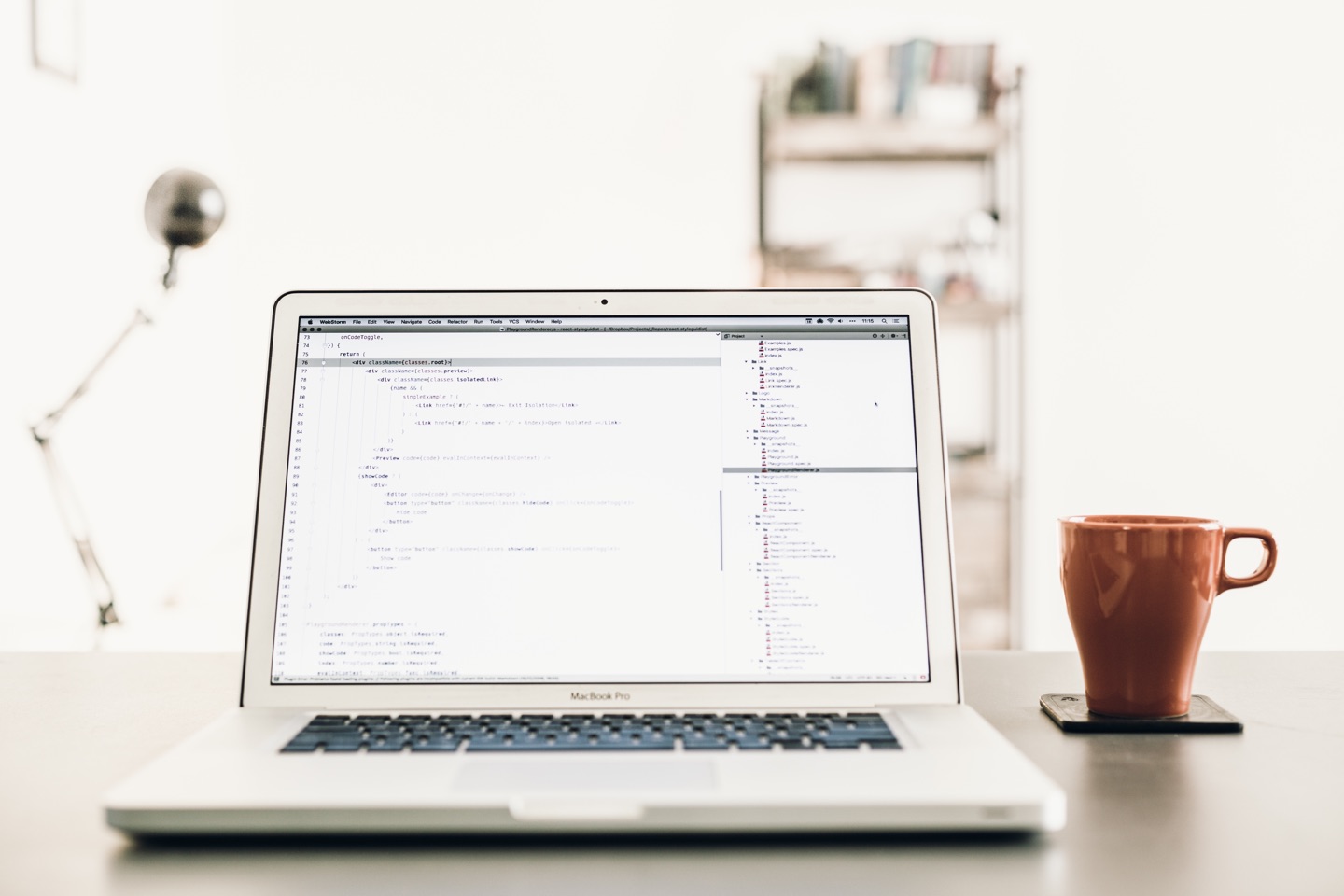 Website
More than an online brochure for your business. Understand how it can make you money.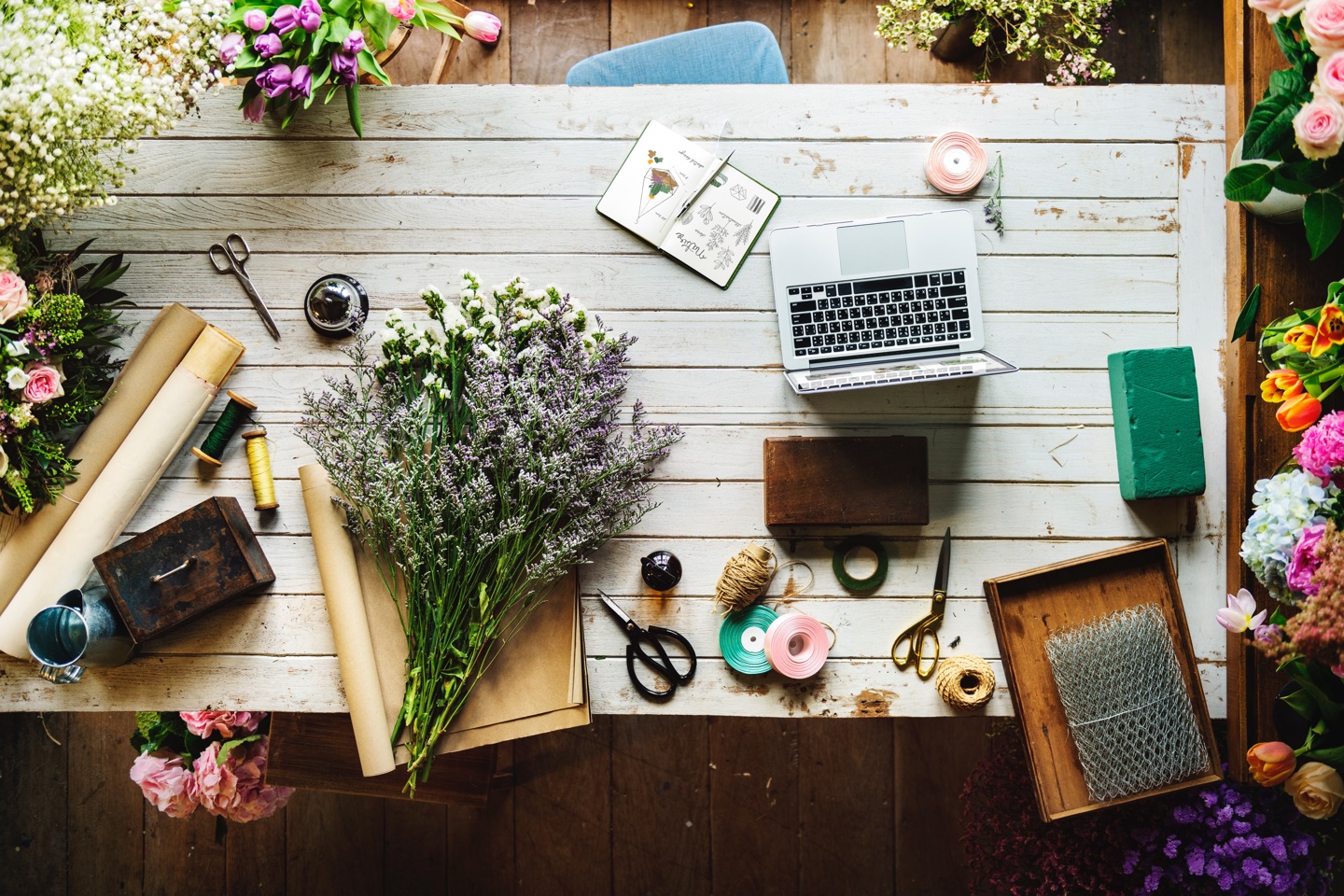 Social Media
Harness the power of social media to elevate your reputation and make you money!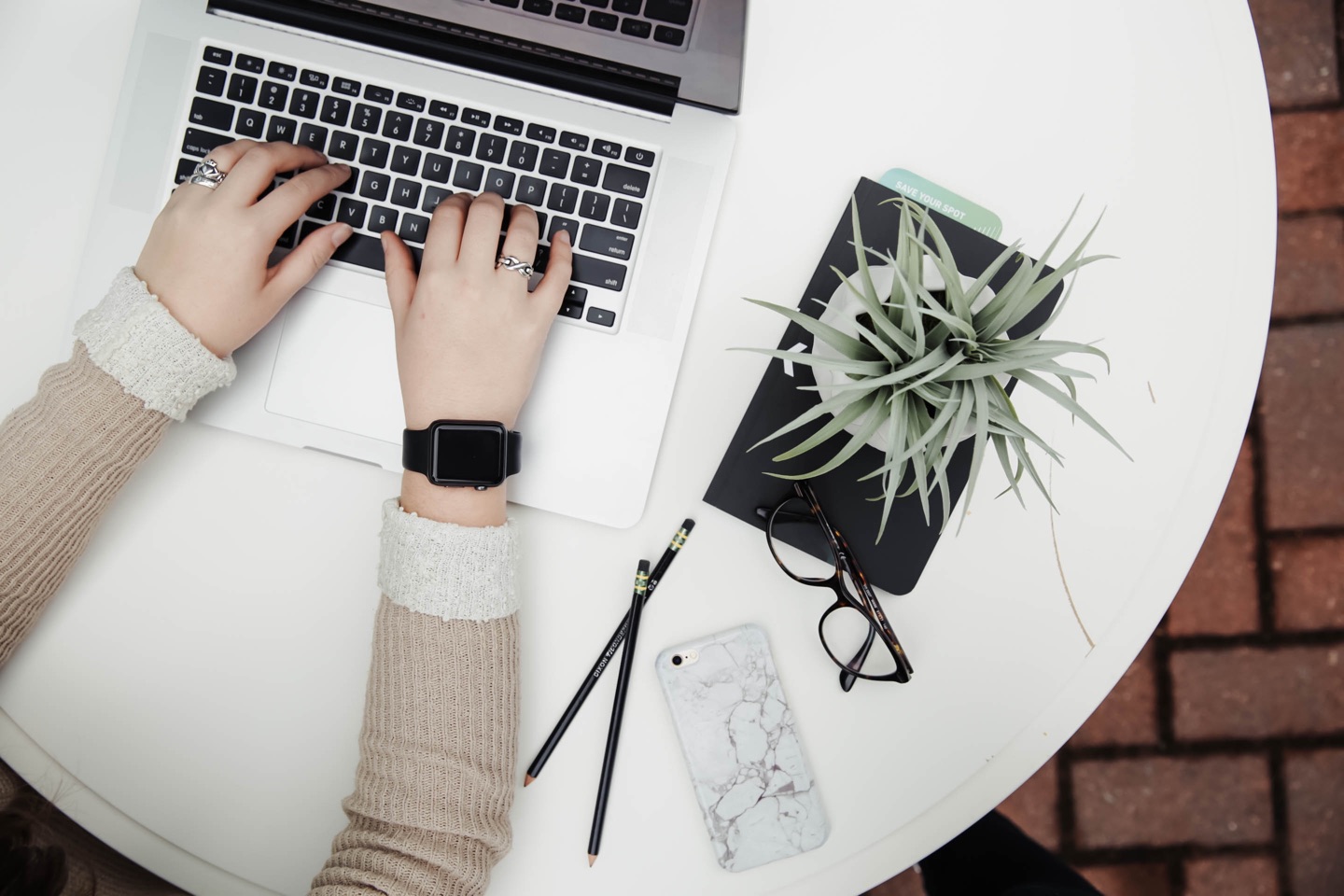 Email Marketing
Yes, it's worth it! Find out how to build one and use it to bring in new and repeat clients.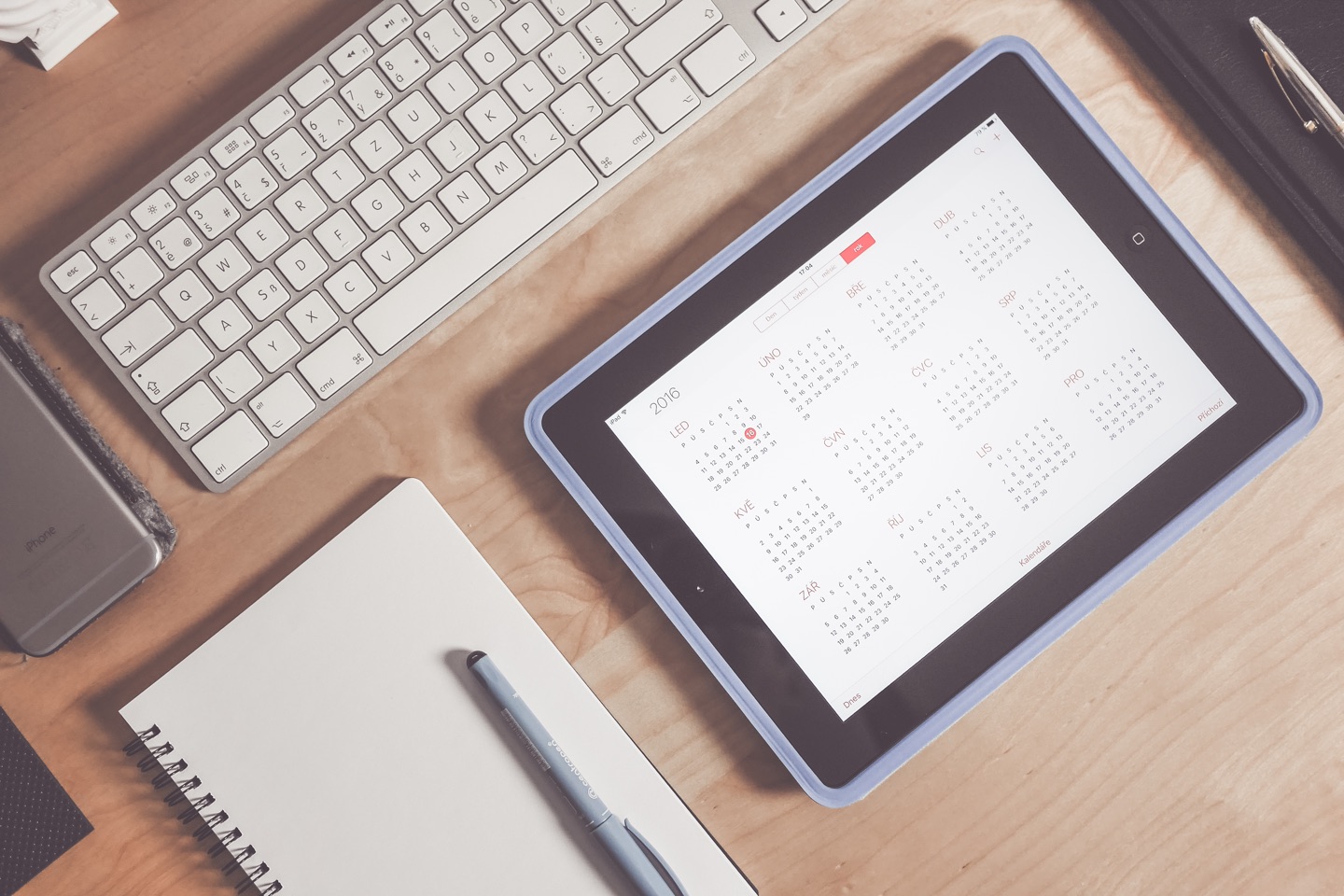 Online Reputation Management
Become a leader that inspires others and start to cherry pick your clients.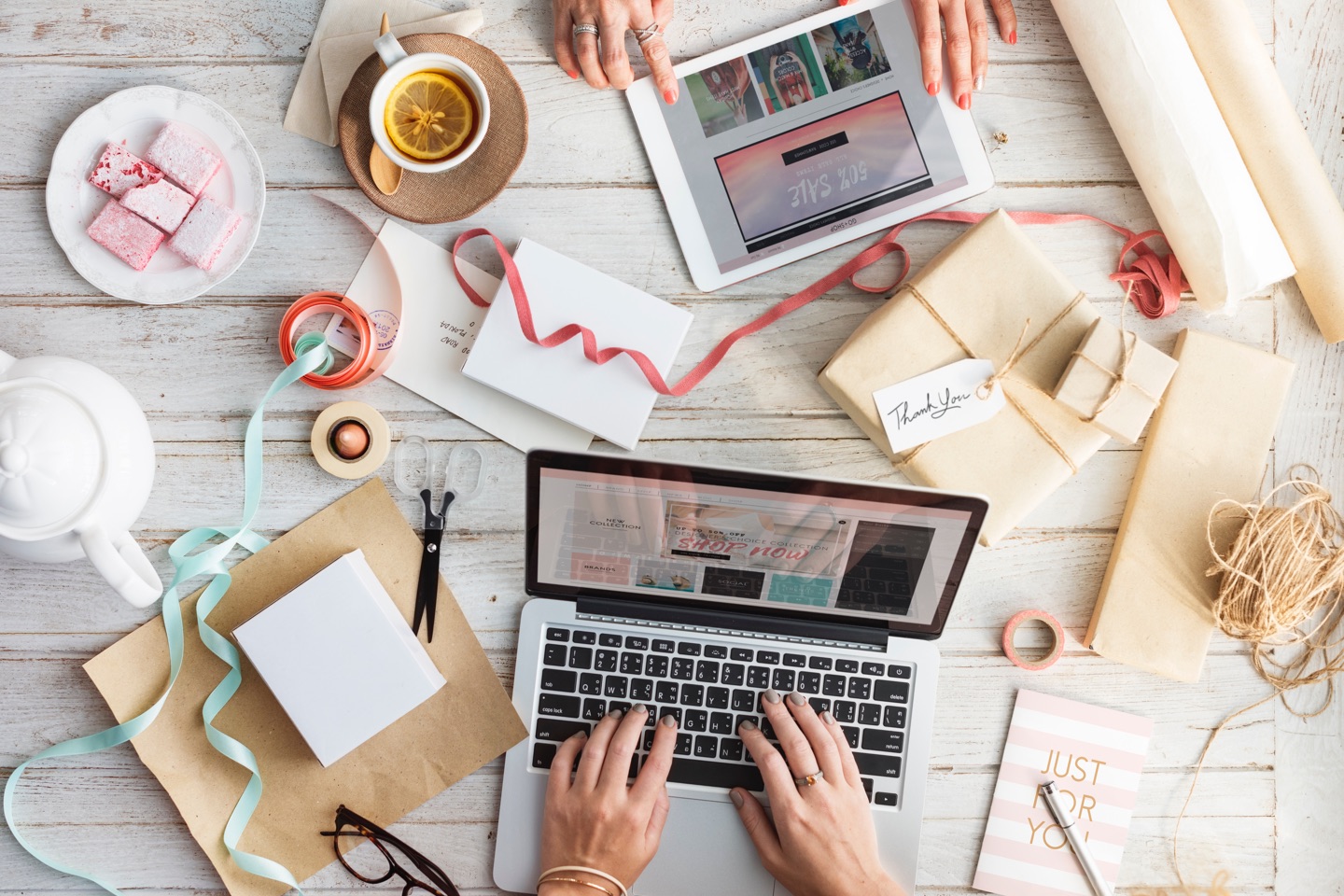 ...and more!
You're determined to take your business to the next level, you want to increase your sales and engagement. Gain tips, tricks, templates, and more to get you going NOW!
Meet Kristina Kury, CEO of Sprout Creative and Operation Rainbow Sprout
Kristina Kury realized the passion small business owners had was being stunted by the lack of time, understanding and commitment to their businesses marketing needs. Their expertise lies in their business and supporting that dream.
Marketing is often overwhelming, laborious and confusing.
Kristina decided it was time to jump in with them and help build a cohesive marketing plan to get them back to making their dreams shine so they can affect positive change.
Kristina has over 10 years' experience in the marketing industry with brands such as The Coffee Bean & Tea Leaf, Wolfgang Puck and Sky Zone.
Recently, Kristina launched a comedy podcast, Laughing with Gingers, and has been gaining major traction in the comedy podcasting genre.
Available in days

days after you enroll

Adapt, Monetize and Flourish Online with Your Business with Sprout Creative
Available in days

days after you enroll

Bonus Content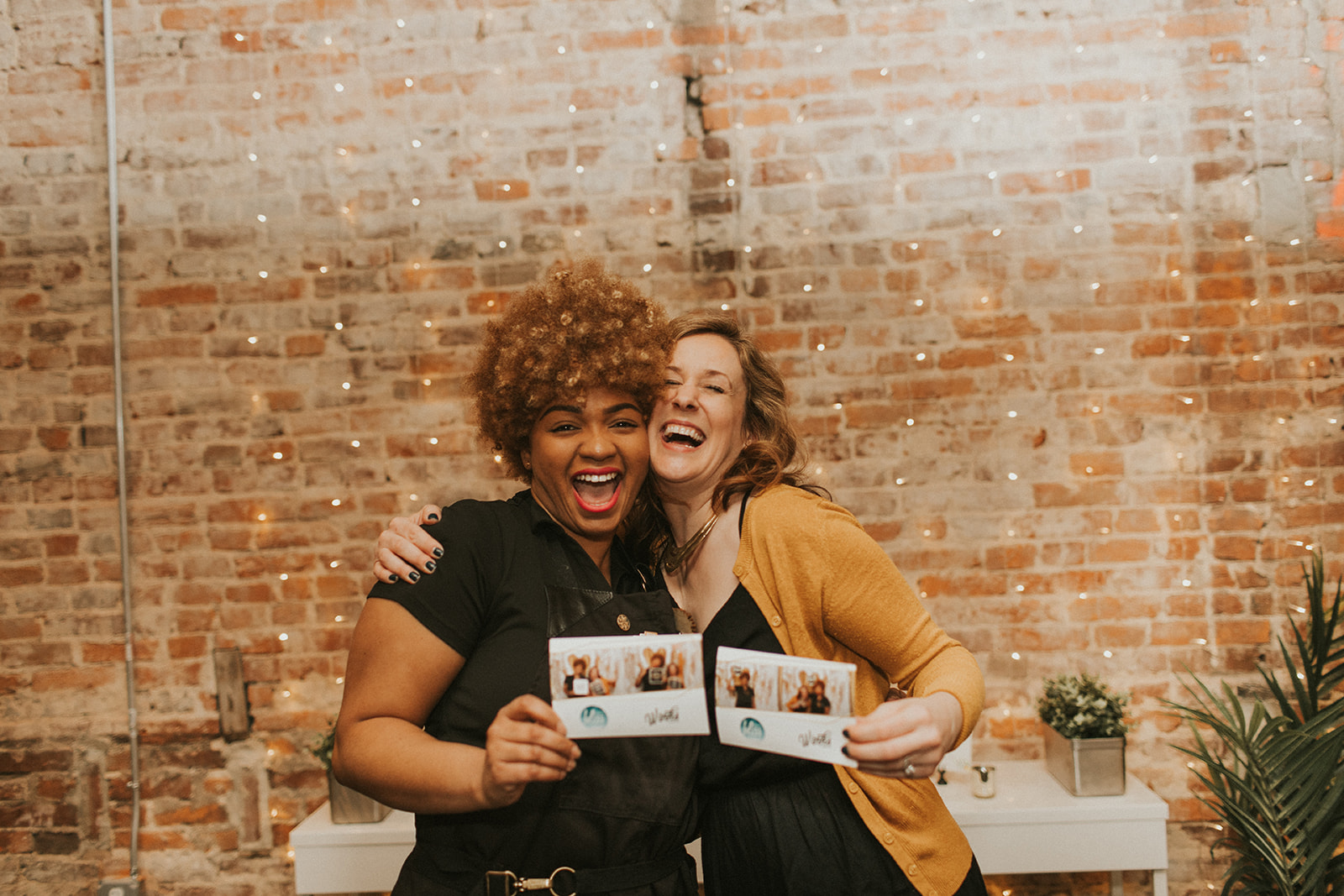 Why not get all of the District Bliss courses for FREE?!
visibility
access to our experts
participate in an actively engaged, supportive community
... and so.much.more! 


That's over $5,000 worth of business-building benefits for less than your daily coffee!
What people are saying about Kristina Kury...
"Kristina from Sprout Creative is such a beautiful soul! She has been so helpful to me. As a small business owner, it's really easy to get overwhelmed with all of the things you need to learn and accomplish. Many times I've gotten paralyzed with fear and overwhelm. Kristina was able to look at my business and see where we could get better results and guide me through the process in such a simple and easy way. I'm so thankful to have her support and wealth of knowledge. If you're just starting up, or you'd like to scale your business and make some improvements, I would highly recommend Sprout Creative LA." — Erin R., Personal Coach