What people are saying about the District Bliss Brainery...
"District Bliss brings together incredibly knowledgeable experts and who offer concrete actions that a business could implement immediately. Their workshops move quickly and provide a ton of value; it's clear why the District Bliss Academy is invaluable. I highly recommend their workshops. These are the best virtual workshops I've attended all year!" — Lisa, CEO of DCfempreneur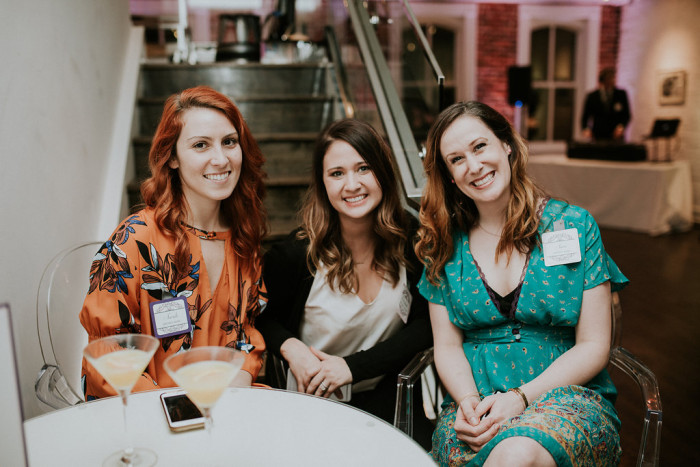 Build your business
Our business-building workshops are highly curated to help you accelerate your business with ease while saving time and money!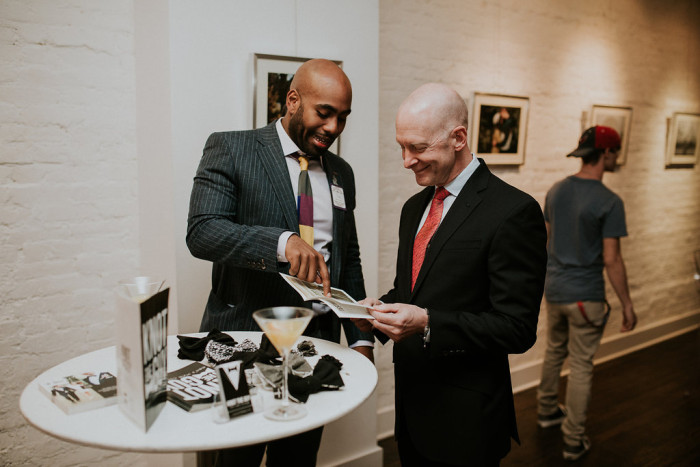 Join our Community
You're not a business — you're a human! You need to connect with others in a meaningful way. That's why we provide a supportive, welcoming community!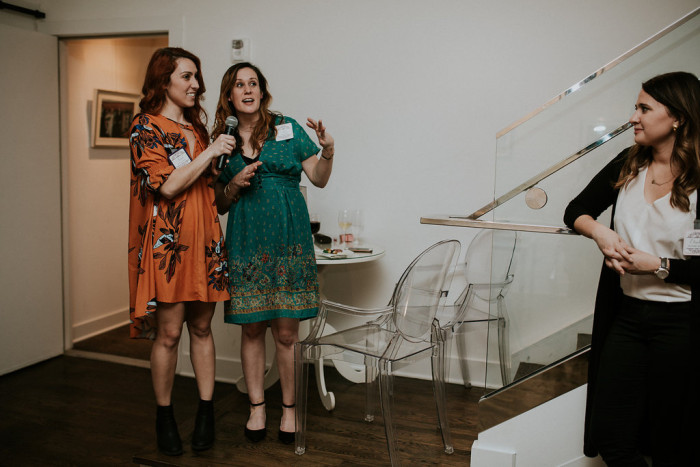 Get creative!
Sometimes you need a break to do something fun and creative! Take time off, relax, and maybe even have a cocktail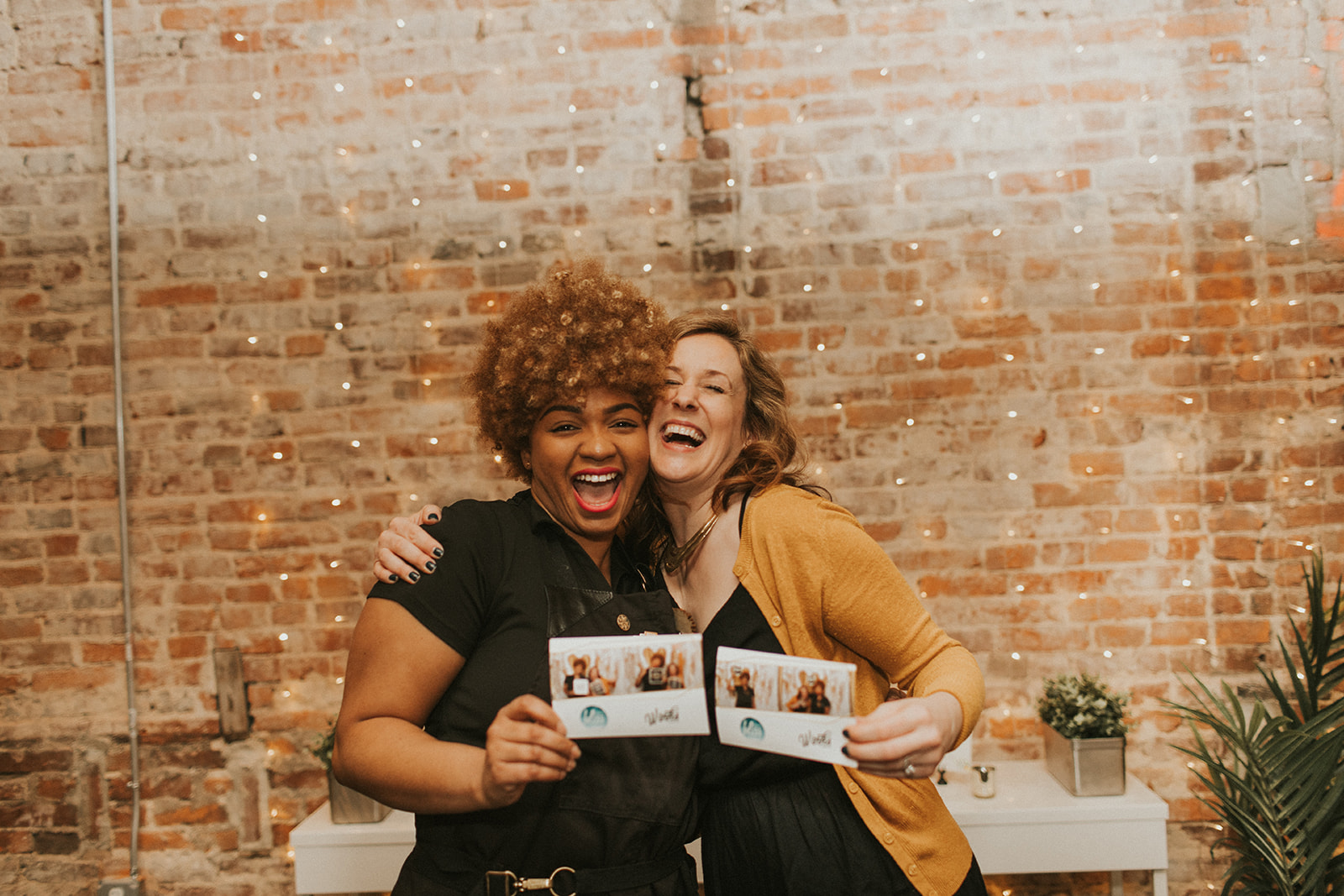 Why not get access to the District Bliss Brainery and all of the courses for FREE?!
free access to the District Bliss Brainery AND our live events
increased visibility
access to our experts
authentic, fun networking opportunities
invaluable resources
tons of support from like-minded business owners
That's over $5,000 worth of business-building benefits for less than your daily coffee!
At District Bliss we are committed to accessibility and inclusivity. If you need additional resources, require a transcript of the courses, or have any questions at all, reach out! [email protected]
You can find additional accessibility resources here.