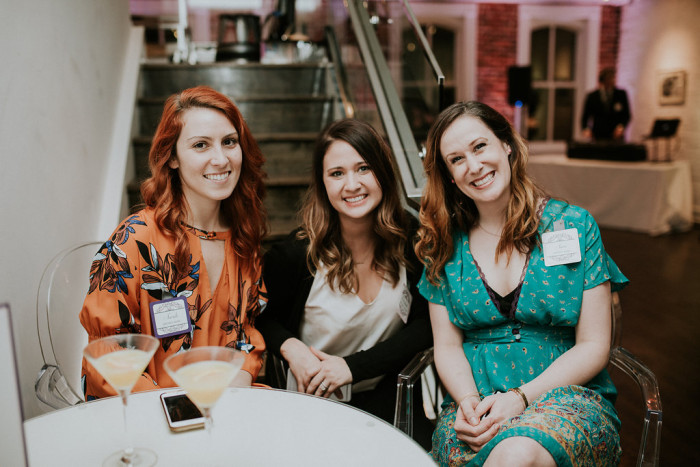 Build your business
Our business-building workshops are highly curated to help you accelerate your business with ease while saving time and money!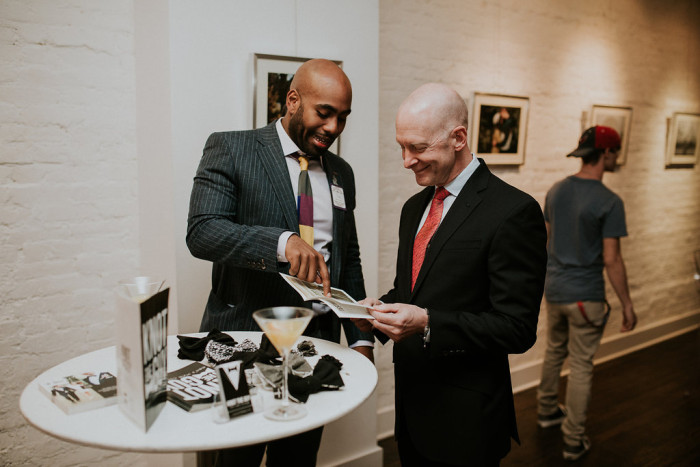 Get healthy
You're not a business — you're a human! From mental to physical health, we make sure that you take care of the WHOLE you!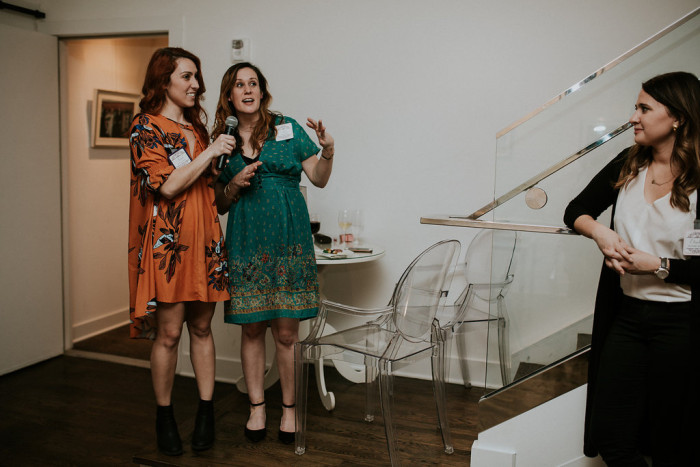 Exercise your creative muscles
Sometimes you need a break to do something fun and creative! Take time off, relax, and maybe even have a cocktail
Check out some of our courses...
At District Bliss we are committed to accessibility and inclusivity. If you need additional resources, require a transcript of the courses, or have any questions at all, reach out! [email protected]
You can find additional accessibility resources here.
Interested in leading a workshop? Let us know!
"I have partnered with dozens of brands and companies to co-host events and virtual workshops over the years, and I have to say that District Bliss was by far a standout! The entire team is efficient, friendly, professional, genuine, and quite frankly just have their "ish" together! From a vendor standpoint, this made my life a WHOLE lot easier. If you're considering working with District Bliss, here is my official recommendation to stop considering and just do it, you won't regret it!" — Lexie Smith, CEO of THEPRBAR inc.